Registered in 2016, Xiamen Optimum Stone Co.,Ltd is not the new star in the stone industry,but the new milestone which stands for trustworthy manufacturer and supplier of optimum stone materials over last 10 years.Our company has rich and stable sources of natural stone quarries and artificial stone manufacturing factories,as well as counter top processing facilities.Therefore, our flexible supply of stone materials can meet the diversified needs of customers all over the world.Our regular buyers cover each corner of the world,mainly from European countries,like UK,Italy,Germany,Portugal,etc.;Middle East countries such as Israel,Lebanon,Jordan;Oceania countries like New Zealand and Australia;and American countries like Canada,US,Puerto Rico,Costa Rica, Jamaica,Honduras,Chile,Argentina, Brazil and so on.We welcome many more friends to join us and share the beauty of stone with us.

Our employees are invited into the company,because of their experienced working skills and their considerate thinking for end customers.They prioritize the quality of products and positively take the responsibility of own mistakes in the process,if any.To earn the understanding of customers or win their trust is the best way for long-term businesses,at least we trust that.

Xiamen Optimum Stone Co., Ltd. takes new step in this year,in order to apply its years-experienced foreign trade,share the sources of stone materials and enjoy the wonders of stone life,together with each friend who needs us."Optimum Stone;Optimum Quality;Optimum Life;" is our principles for the company.We are going to steadfastly take them into practice in the life of the company.
Our factory and warehouse: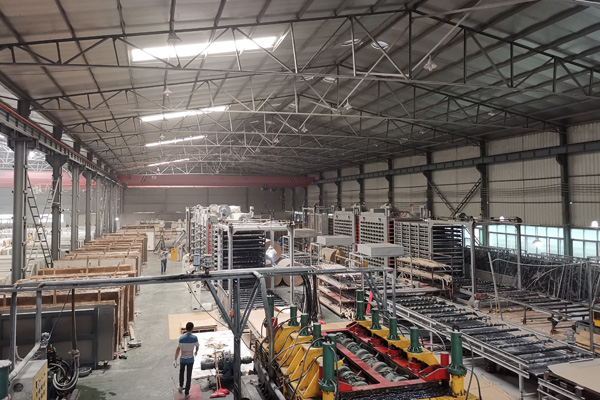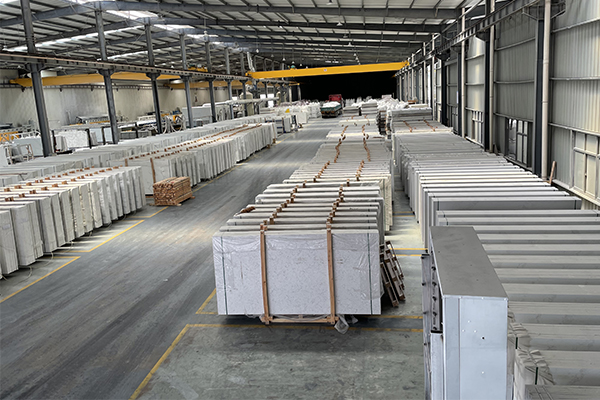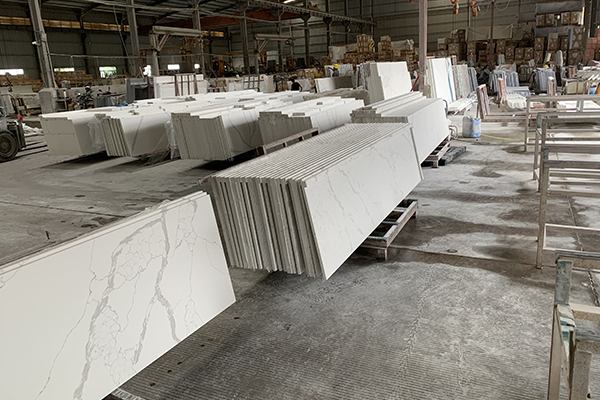 Popular products: