News
Do You Have Small Quartz Stone Slab to Sell?
Do You Have Small Quartz Stone Slab to Sell?
As professional manufacturer of industrial quartz slabs, our factory normally manufactures quartz stone slabs with sizes of 3200*1600mm or 126''x63'', 3000*1400mm or 120''x56'' and special sizes between them for quartz countertop projects. According to our selling experiences, European countries prefer size 3000*1400mm, while American countries prefer 3200*1600mm as jumbo size quartz slab. Of course, sometimes, we manufacture special slab sizes for detailed project needs.
However, some customers get used to small slab size of natural granite. Moreover, they have limited equipment to unload the container with big quartz slab. Therefore, we have some special loading ways for small quartz stone slab, after cutting from big quartz slab. If you ask " do you have small quartz stone slabs to sell?" Our answer is " yes, we have." You can refer to following photos for your consideration.
Packing way same as big slab (cheaper):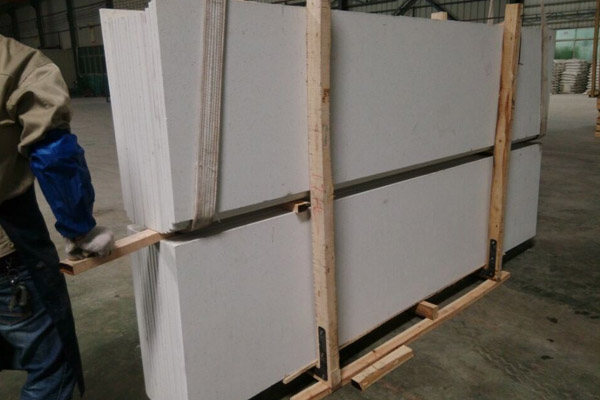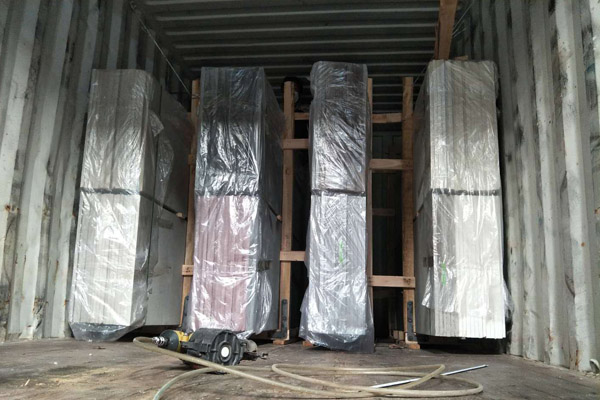 Packing way with wooden box (more expensive):