Gold Count Engineered Stone Type Translucent Onyx for Interior Decoration TR8001
Engineered onyx stone
is also made into block and cut to slab as required thickness. It is designed with translucent effect. When you put light at its backside, it can make slab more luxurious. Therefore, it is normally used for wall decoration or reception top side decoration in hotel or bar. Even without lights, it is also very nice like natural onxy. But it is easier to cut and process than natural onyx.
Slab size:
2400*1600mm; 2400*1200mm;
Thickness:
13.5mm; 15mm;
Many customers prefer complete slab, but small quantity. We advise you to mix with other stone products for full container, so we can fix well to avoid breaking during shipment.
Translucent effect: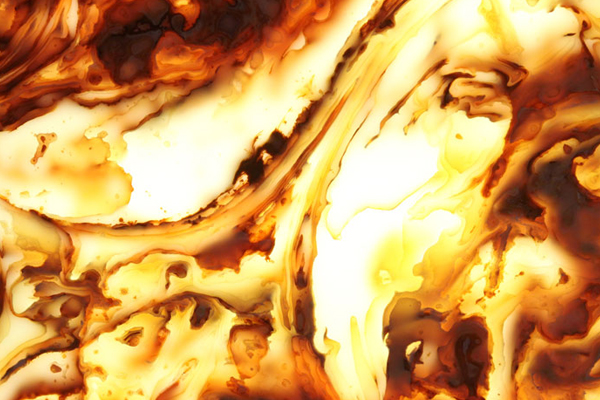 Bathroom Vanity top: