Black Forest Mysterious Image Black Onyx Slab Engineered Stone Translucent Onyx
Product details
:
Material: Engineered onyx slab with translucent effect;
Color: Black mysterious color;
Size: 2400*1200mm;
Thickness:
13.5mm;
Surface finishing: Top polished for big slab and cut to size products with detailed drawings;
Usages: wall tiles, flooring tiles, window sills, countertop, etc.
Samples: Samples are available for free and freight is negotiable, according to total cost;
Packages: Sea-worthy wooden frame package for big slab and wooden box for cut to size products;
Big slab and effect views: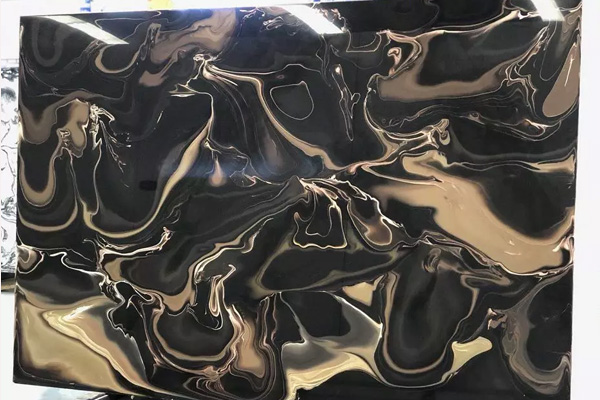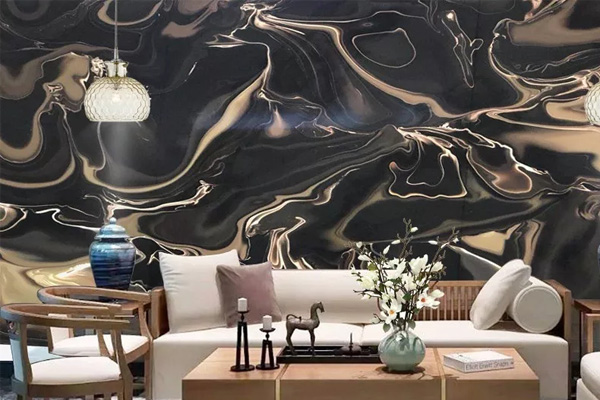 This is black engineered onyx slab, with mysterious image for your interior decoration. Actually, it is translucent, if you put lights at backside. It is mostly applied for luxurious decoration, like five-star hotel reception top or wall coverings, bar top or translucent wall tiles, etc.