Calacatta Natural Marble From China Supplier Good Price

Natural marble is nice for interior cladding tiles. We can source local or world marble materials for your own use or project needs. If you have any interested marble colors, we can source quickly from stone market which has big in stock of various kinds of marble materials.

Normal slab size: 2500-2800x1500-1600x18mm

Big slab: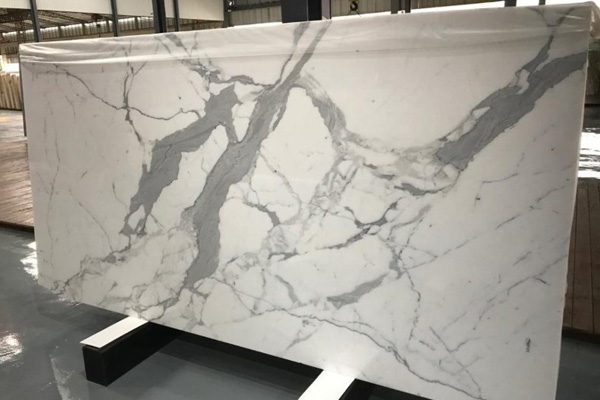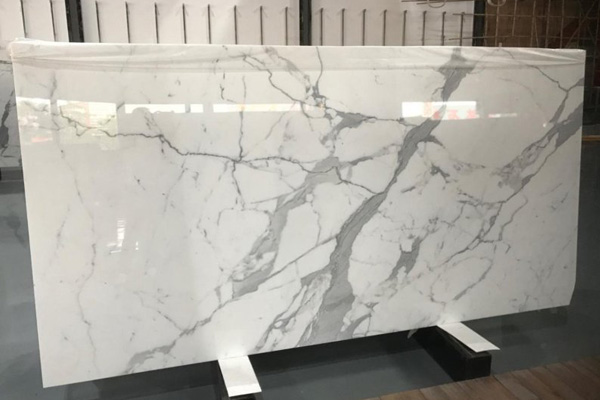 Countertops: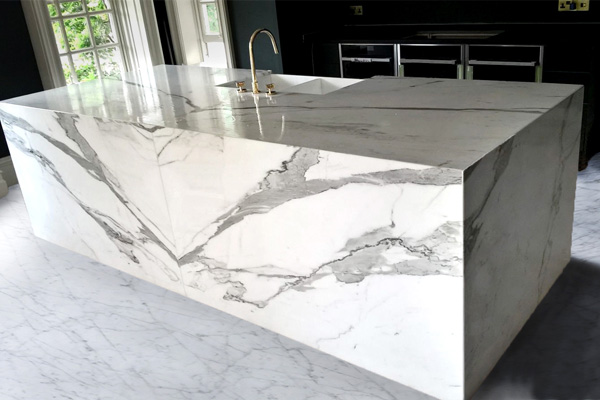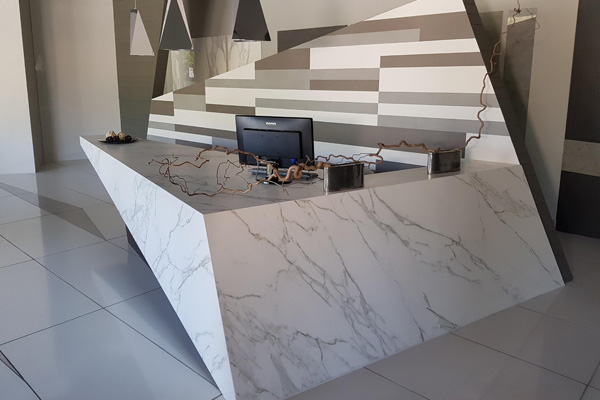 Calacatta natural marble is luxurious because of its noble design and expensive prices. We have different designs for your choices.