White Straight Lines natural marble stone for interior flooring tiles

In our stone town, stone dealers collect various kinds of stone materials. We are kept updated about new natural marble types in this market. We will share new materials with regular customers in certain period of time. Moreover, if you have any interested stone material you want, you also can send us sample or photo to help you source it. We normally source from direct quarries or sold agent for certain products. Therefore, the quality is nice with competitive prices.

Slab size: 2400*1600*18mm;
Cut sizes: 800*800*18mm; 600*600*18mm;
Big Slab Photos: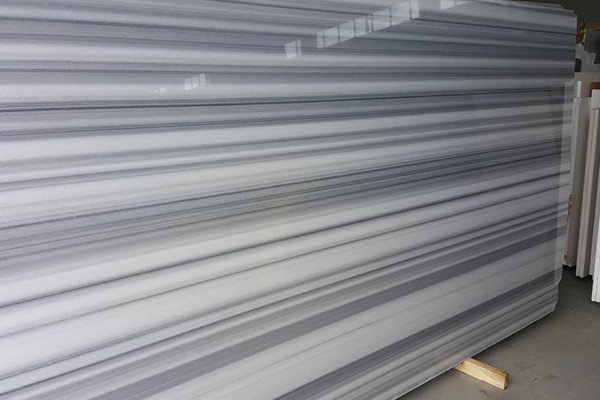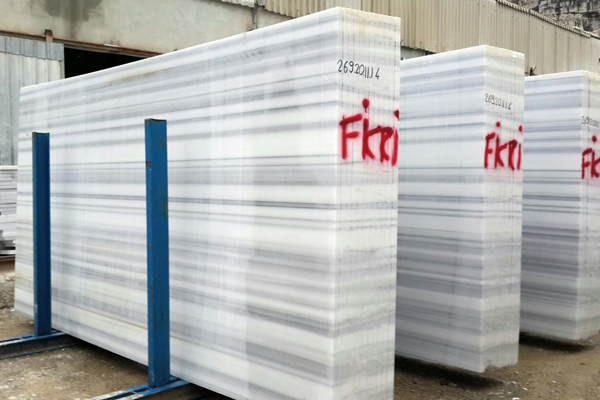 With wooden vein design, this grey and white marble is nice for interior flooring tiles or wall cladding stone tiles.