China Calacatta Big Vein Quartz Stone Manufacturers New Design Artificial Top
China Calacatta Big Vein Quartz Stone Manufacturers New Design Artificial Top
In current artificial stone market, customers can't stop their love for Calacatta White Quartz Slab, even Calacatta Black design. Why? You will know better from our website.
Engineered quartz slabs

have been manufactured in China for over 10 years. Therefore, we have enough confidence in production techniques to imitate more charming design of quartz colors from nice natural marble veins. And calacatta white quartz slab is our fashion show for your views. We keep going by each day to imitate more interesting designs of quartz slabs for your detailed project engineering.
From our website, you have enough choices for your target decoration effect.
Slab views: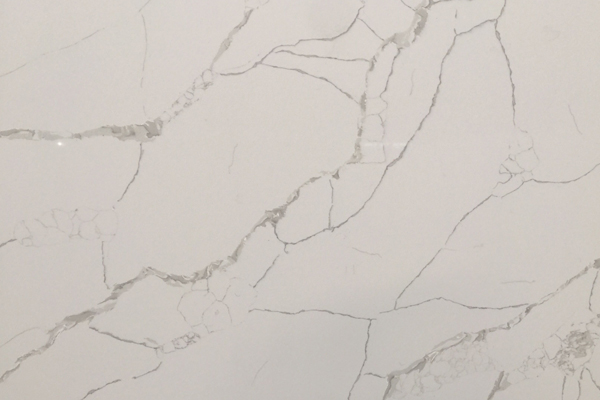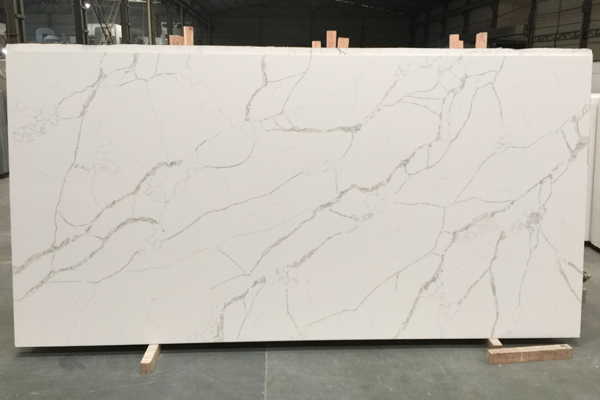 Engineering effect: