Calacatta Grey Natural Quartzite Stone Marble Type Calacatta for Kitchen Countertop
Quartzite is a nonfoliated metamorphic rock composed almost entirely of quartz. It forms when a quartz-rich sandstone is altered by the heat, pressure, and chemical activity of metamorphism. These conditions recrystallize the sand grains and the silica cement that binds them together. The result is a network of interlocking quartz grains of incredible strength.
The interlocking crystalline structure of quartzite makes it a hard, tough, durable rock. It is so tough that it breaks through the quartz grains rather than breaking along the boundaries between them. This is a characteristic that separates true quartzite from sandstone.
Slab size: 2400up*1600up*18mm;
Slab views: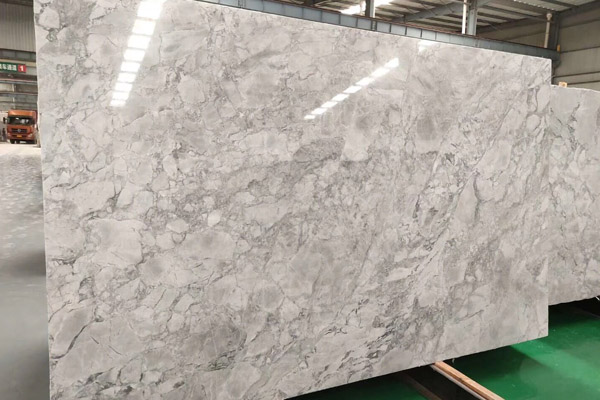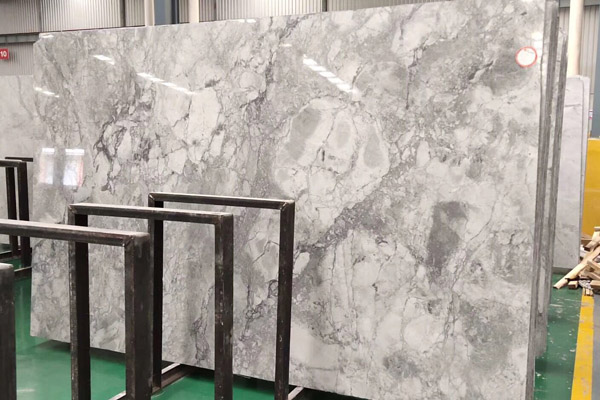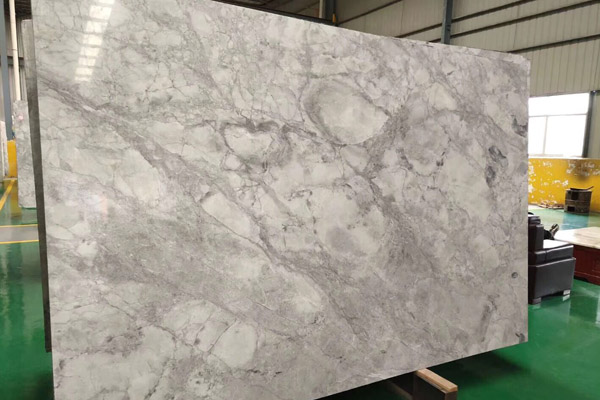 Engineering effect: