Calacatta Grey Natural Quartzite Stone Marble Type Calacatta for Kitchen Countertop
Quartzite is a nonfoliated metamorphic rock composed almost entirely of quartz. It forms when a quartz-rich sandstone is altered by the heat, pressure, and chemical activity of metamorphism. These conditions recrystallize the sand grains and the silica cement that binds them together. The result is a network of interlocking quartz grains of incredible strength.
The interlocking crystalline structure of quartzite makes it a hard, tough, durable rock. It is so tough that it breaks through the quartz grains rather than breaking along the boundaries between them. This is a characteristic that separates true quartzite from sandstone.
Slab size: 2400up*1600up*18mm;
Slab views: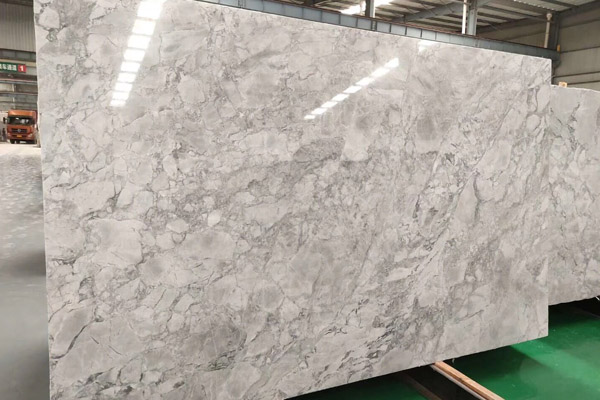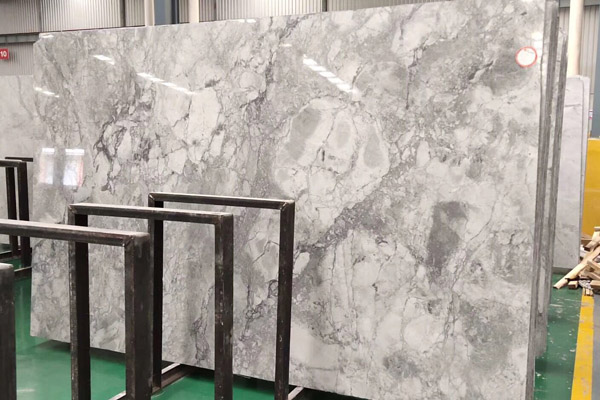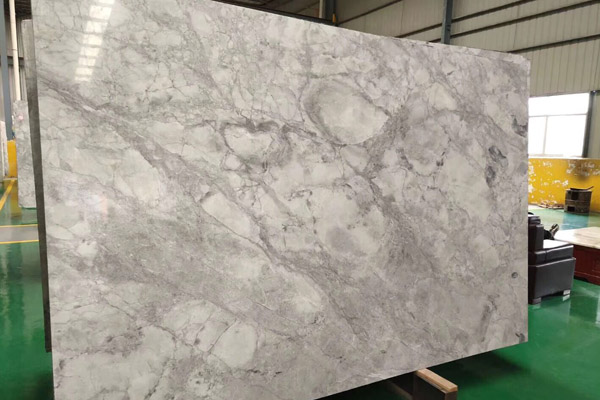 Engineering effect: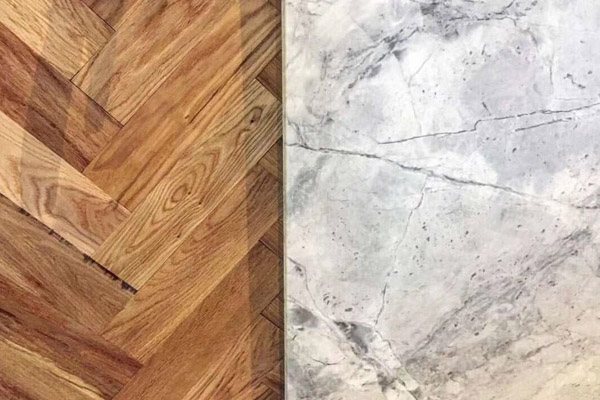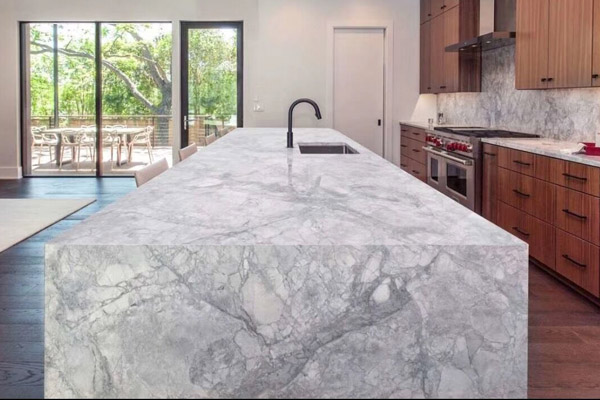 It is nice grey and white natural quartzite stone, with attractive marble type vein. It is actually much harder than natural marble, so it is workable for kitchen countertops. You can feel free to use it for any worktops areas.