Chinese Self-owned Quarry Natural Green Onyx Slab Economic Price Export
Natural
onyx
stones is also one of important interior construction materials, which has meaning of luxury. It is often used for wall tiles, like TV wall in the house and reception top decoration in luxurious hotels. Like jade, it will enhance the interior design levels. Sometimes, onyx stone is regarded as expensive construction materials. But in fact, some onyx stone has reasonable prices, compared to other stone types. If you are interested in any design, welcome to send us email or contact directly.
Onyx big slab: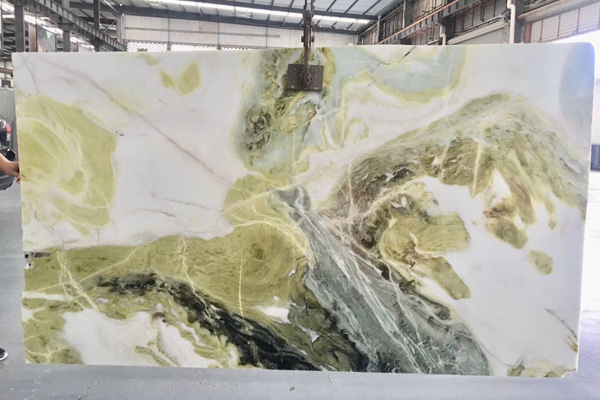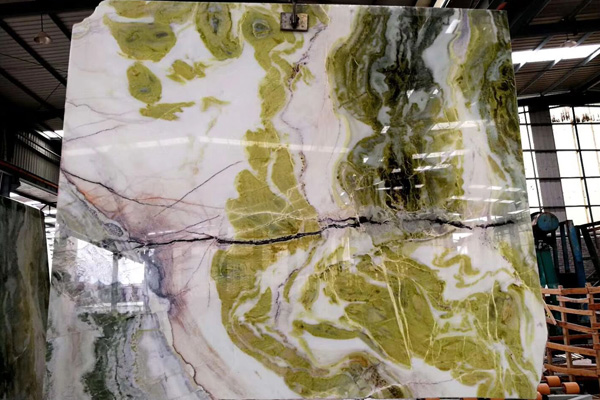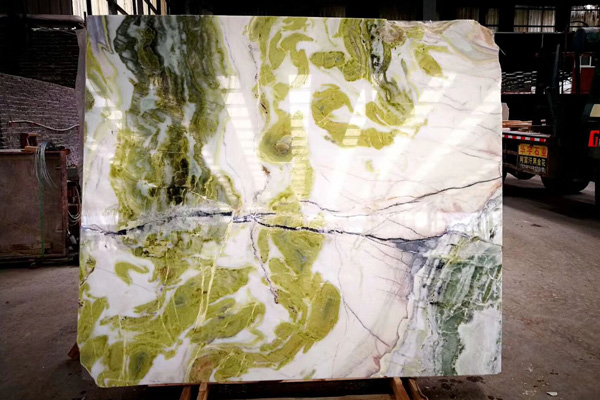 Onyx Table top fabrication: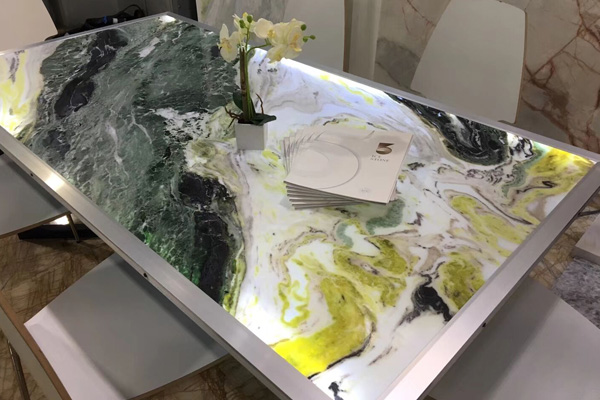 The Green Land natural onyx slab is mined locally from China. It looks so wonderful that you seem to bring forest into your house, when you fabricate it as table top, flooring tiles or wall tiles, as well as TV Wall background.