Blue Ice Onyx Supreme Natural Design China Supplier Onyx Stone Meaning
Natural onyx stones is also one of important interior construction materials, which has meaning of luxury. It is often used for wall tiles, like TV wall in the house and reception top decoration in luxurious hotels. Like jade, it will enhance the interior design levels. Sometimes, onyx stone is regarded as expensive construction materials. But in fact, some onyx stone has reasonable prices, compared to other stone types. If you are interested in any design, welcome to send us email or contact directly.
Slab size: 2400*1200mm
Thickness: 15-20mm
Translucent effect: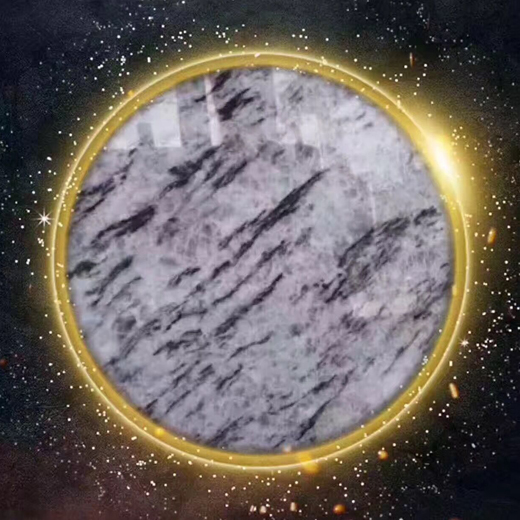 Slab 1: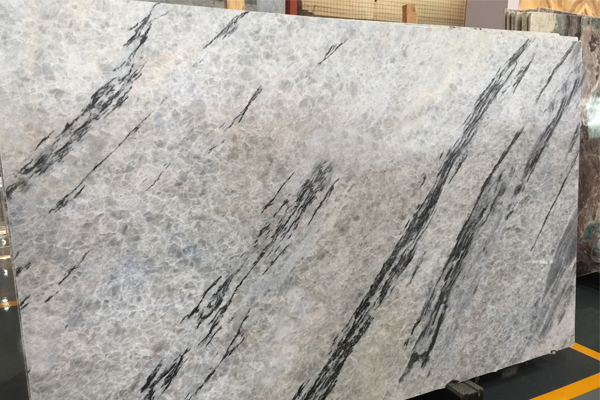 Slab 2: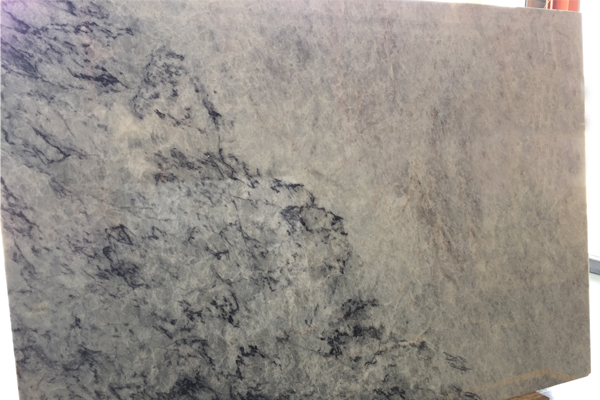 Slab 3: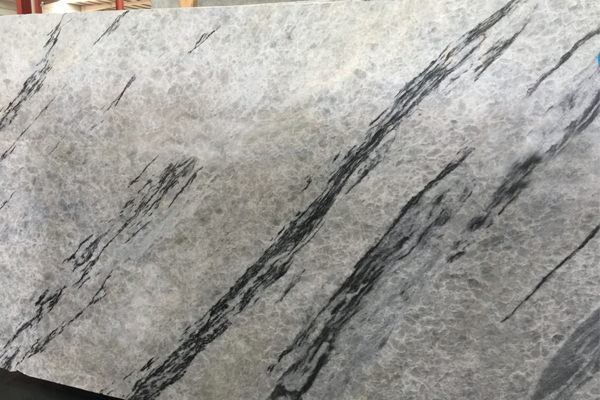 With origin from Italy, this blue onyx is extremely wonderful in design. It has blue ice base design and similar mountain images. It is very elegant for interior wall building materials. We also can supply book-match design for big area.