OP1601 Starfish Beige Color Kitchen Counter Top Design Choice

Our quartz slabs factory currently installs 2 slabs production lines and 2 slabs polishing lines, which can produce about 80 containers for each month. Moreover, we are planning to have 2 more production lines recently.

Slab size:
3200x1600mm or 126''x63'' Jumbo size; 3000*1600mm, 3000x1400mm or similar sizes based on your good quantity.
Thickness:
12mm, 15mm, 18mm, 20mm, 30mm

Besides, if you have any inquiry about cut to size quartz top project, our factory also can help processing with various edge finishing, like flat bevel, bull nose, ogee, etc..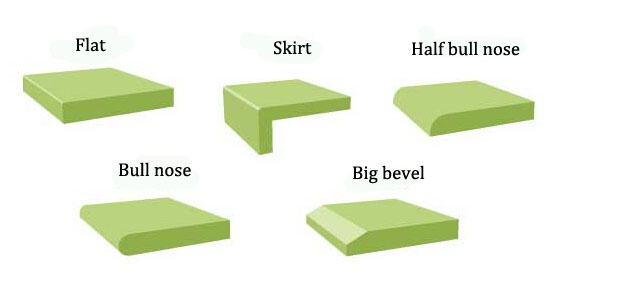 Starfish beige engineered quartz color has natural beach sand color, which easily matches kitchen cabinet design. It is well accepted for normal family choice. It is one alternative, if you want mirror shinning surface under light.