OP1802 Stellar Yellow Color Artificial Quartz For Cabinet Kitchen Top

Quartz slabs from our factory has over 90% of quartz sand, together with resin and color pigment, but vary a little according to different designs. Because of limited resources of natural granite, engineered quartz slabs gradually replace granite in the application of kitchen counter top and table top. Quartz slabs have been used for more than 10 years, which reveals its advantages.

Slab size:
3200x1600mm or 126''x63'' Jumbo size; 3000*1600mm, 3000x1400mm or similar sizes based on your good quantity.
Thickness:
12mm, 15mm, 18mm, 20mm, 30mm
Besides, if you have any inquiry about cut to size quartz top project, our factory also can help processing with various edge finishing, like flat bevel, bull nose, ogee, etc..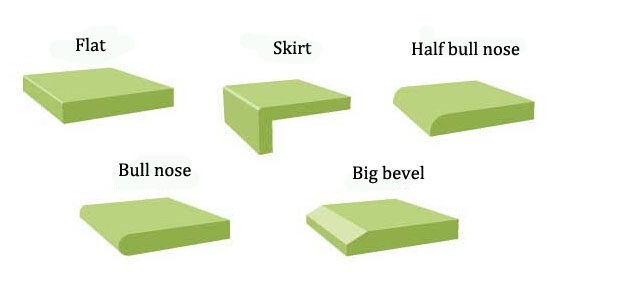 With mirror sparkling under light, this stellar yellow color makes your kitchen top more luxurious. Because of its scratch-resistance characteristic, it is also applied into flooring tiles in public areas like airport, hotel and shopping mall, etc..