OP1816 Stellar Dark Red Kitchen Work Top Quartz Slab

Stellar series of quartz stone is the first generation of engineered quartz, so it has been universally applied all over the world. Especially in Brazil, kitchen counter top fabricators perfer this series and pure color series in most cases. It is our regular product for each day in our factory. And because of good prices of the series, common families can enjoy it easily.

Slab sizes:
3200*1600mm; 3000*1600mm; 3000*1400mm; 2800*1200mm and other similar sizes.
Thickness to you:
12mm; 15mm; 18mm; 20mm; 30mm;

For same design, we have different colors for your choices. According to our production quantity, the white, black and grey are best-sellers.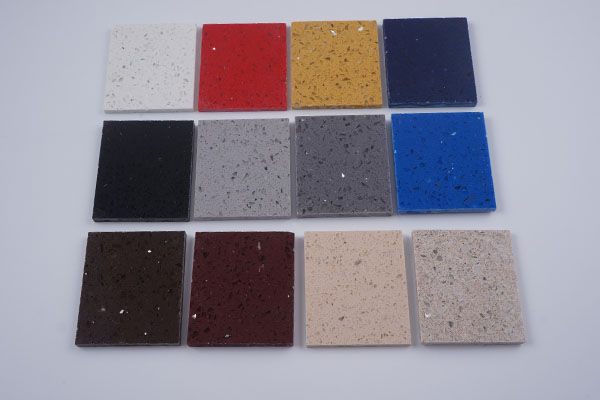 It is also one of stellar quartz colors. If you like red colors in your kitchen work top or flooring tiles in hotel project, it would be your good option. The buyer of this color uses it mostly in bar top or hotel flooring tiles.