Portoro Flower Nice Marble Materials In Chinese Factory



Totally from far-away different quarries, two materials can be similar. That is why many project contractors perfer to source stone materials from China suppliers. For our company, we are in the front of new materails and popular stone products. If you have any interested colors or materials, we can find out what you really want.

Normal size: 2400up*1600up*18mm
Big slab views: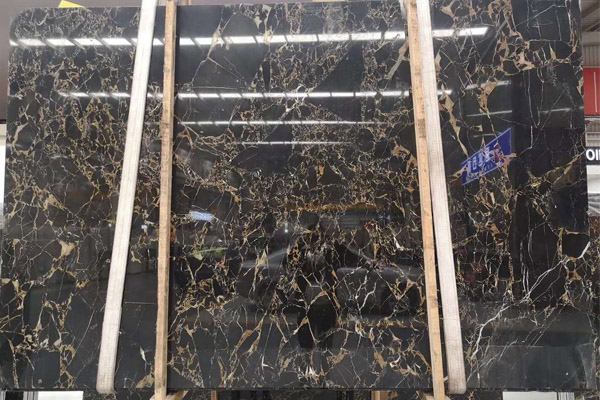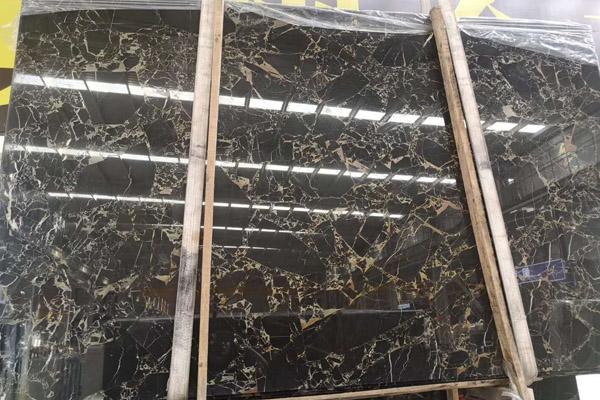 This is the similar color with Italy portoro marble. It is popular as interior wall covering tiles.