Super Nano Crystallized Glass Panel Artificial Stone Construction Material
Nano crystallized glass panel has main material of SiO2, like normal glass materials. But we take nanoglass as artificial stone materials, because it is hard and has more universal usage. We can cut it as interior or exterior flooring or wall cladding tiles, kitchen worktop, bathroom vanity top, stairs tiles and even some carved artworks, etc..
Slab size: 2800*1600*18mm;
Tile sizes: 800*800*18mm; 600*600*18mm;
We can cut tiles or worktop with edge finishing for you.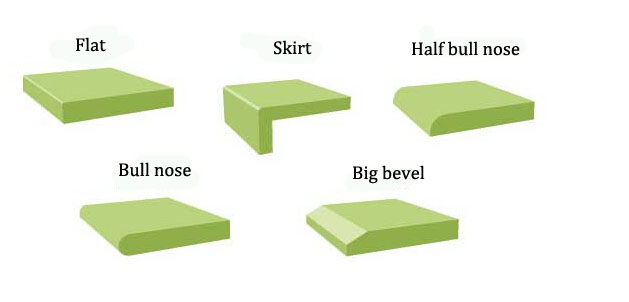 Nanoglass is also popularly cut into stair steps and risers. If you love pure white stone materials, nanoglass is your alternative.