Engineered Surfacing Material Quartzform Kitchen Surface Quartz Countertop
Engineered sufacing material quartz
enjoys the best benefits of granite and other
solid surface stone materials
and has been a hot star among kitchen benchtop building materials. Quartz is a popular kitchen
countertop
, partly because it is a low maintenance countertop.
Quartz countertops
have also gained widespread popularity over the past several years because quartz features many of the indestructible qualities of granite with the non-porous aspects of solid surface, so a quartz countertop cleans up easily and cannot harbor bacteria. Besides, daily increasing
new quartz colors
are copied, which means there would be more color choices for your nice countertop.
Slab corner view: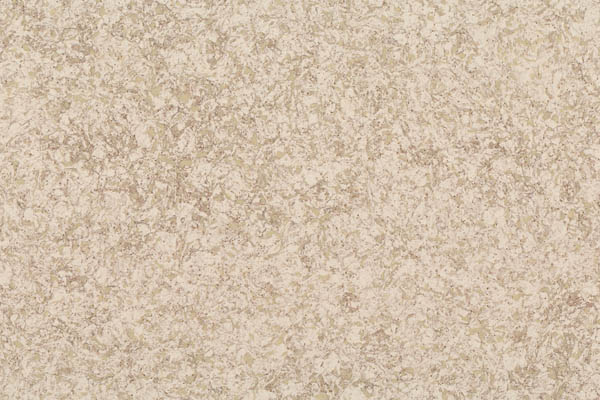 Slab shipment: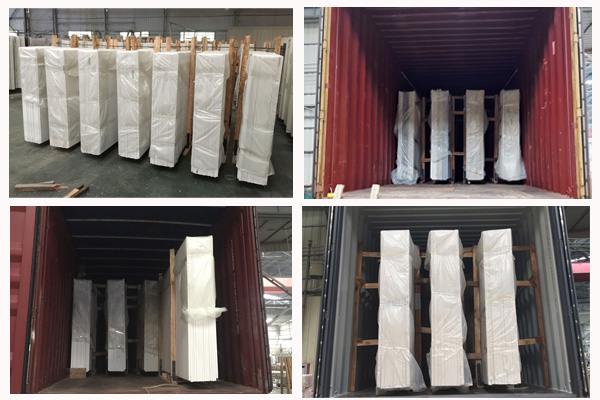 Factory photo: