Good Price Granite Monuments Gravestone Designs Heart Gravestone Headstone Suppliers
Product Features:
Materials: Locally mined natural granite G623;
Color: White and grey granite;
Size: As required by your detailed drawings;
Style: France style with heart shape;
Design: Upright headstone with simple heart shape;
Surface finishing: Bush-hammered on visible surface;
Material color: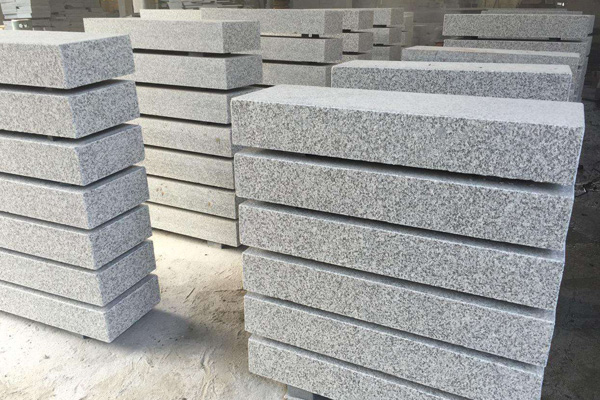 Other design: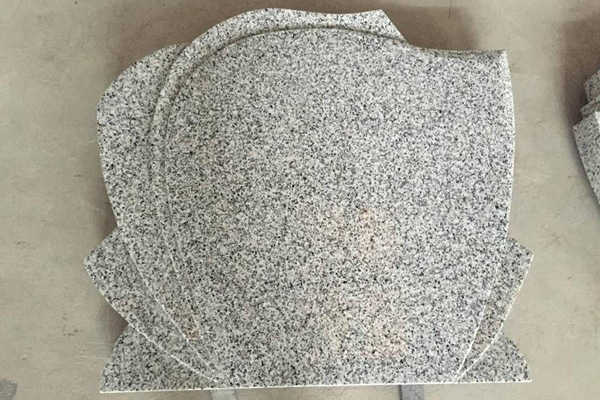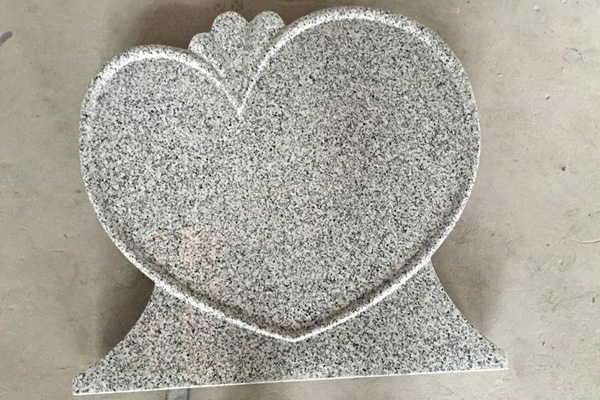 This is heart-shaped design of headstone for France tombstone market. The granite material is mined from local quarry. You also can find various different designs with same or different materials from our web. Welcome to contact us for details.