Monuments Stones for Graves Headstones Manufacturer Heart Shaped Headstone
Personally speaking, most of tombstone dealers or purchasers buy tombstones or headstones from trading companies. You know, many tombstones products are form my hometown which has developed monuments and carved stone products for over 20 years.Our factory in my hometown focuses on tombstone or headstone monuments. So we well know the needs from each market, like Germany, Belgium, UK, France, Poland and other European countries. We welcome your detailed drawings and requirements. Or we also can give recommendation for customers from certain markets. Our designer and labor workers are professional and experienced to handle details, in order to finish a nice artwork for you. Therefore, if you are interested in our product, we can try a sample to see our quality. How do you think?
Our advantages:
Materials: Impala Black is one kind of cheap granite, popular for tombstones;
Color: Black natural granite;
Size: Your detailed drawings are welcome;
Style: Belgium style by

impala black granite

;
Design: Polished heart shape, surrounded by bush hammered angel design;
Surface finishing: Polished on heart visible surface and bush hammered on angel surface;
Granite color: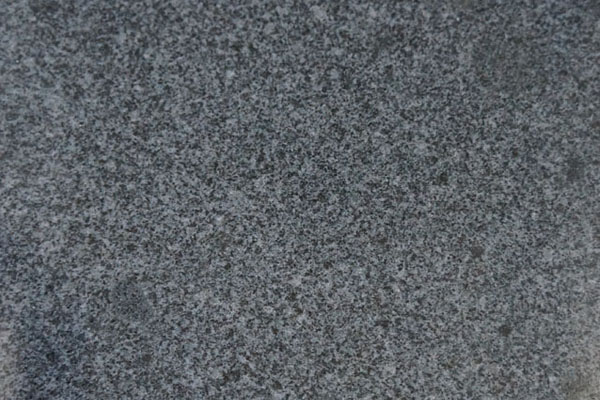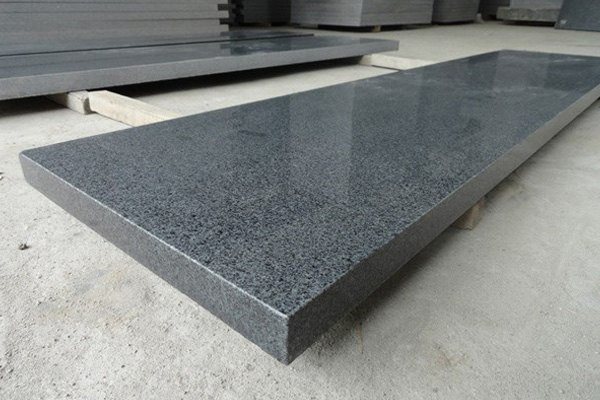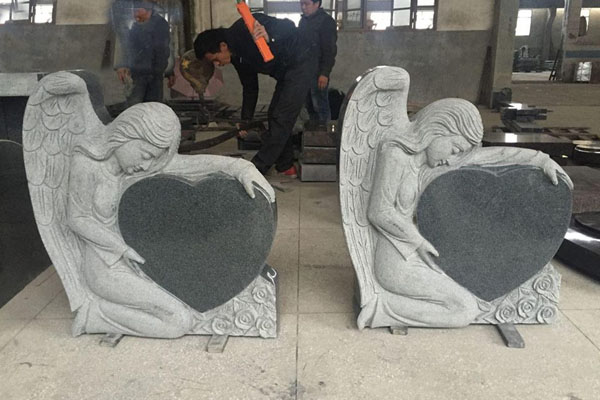 Package: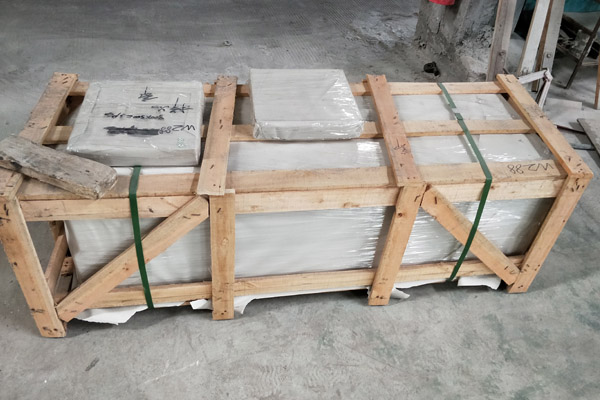 This angel heart shaped headstone monument is also fabricated by Impala Black granite. The heart part is top surface polished and angel part is engraved with bush hammered surface. The design is peaceful for Belgium market. With Impala Black natural granite, we also have more different designs for your choices.