Headstone Designs Funeral Monuments Granite Book Design Tombstone for UK
Do you know why most of people prefer natural granite for tombstone funeral monuments? Firstly, tombstone funeral monuments are installed in outdoor environment, which is expected to not be corroded easily under hot sun and heavy rain. And natural granite comes from natural quarry, which is strong enough to keep its design for a long time under natural weather. Secondly, there are many kinds of natural granite materials, some of which are low priced materials for gravestones. Anyway, you have many choices in colors. Thirdly, natural granite is hard and easy to fabricate with nice design. You know, there are various kinds of designs for tombstones, including Apex, Slant, Book, Canopy, Heart, Ogee Series, Oval Headstone, Taper Desk, Upright, Headstone with flower, Marker, Wing, Square top, Relief, etc. Because of its hardness, it can well keep its detailed design in a long-lasting period.
Product Features:
Materials: Impala Black natural granite from local quarries;
Color: Black granite;
Size: We welcome your detailed drawings;
Style: UK style by Impala Black granite;
Design: Book design upright headstone with flat base;
Surface finishing: Polished on visible surface;
Granite material color: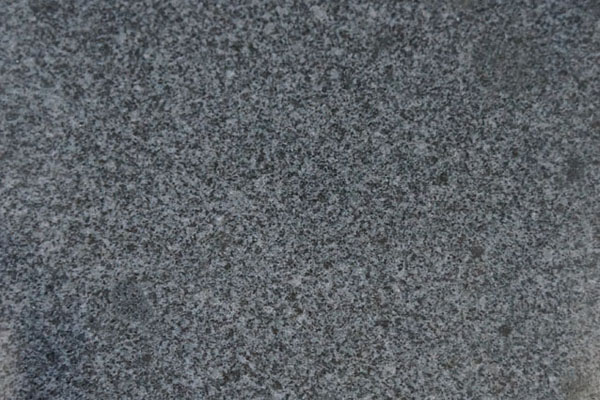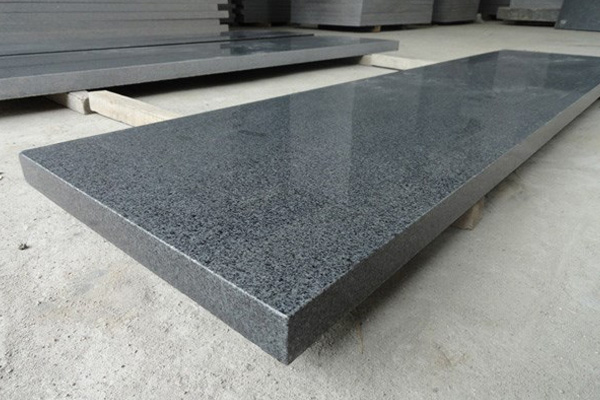 Other desings: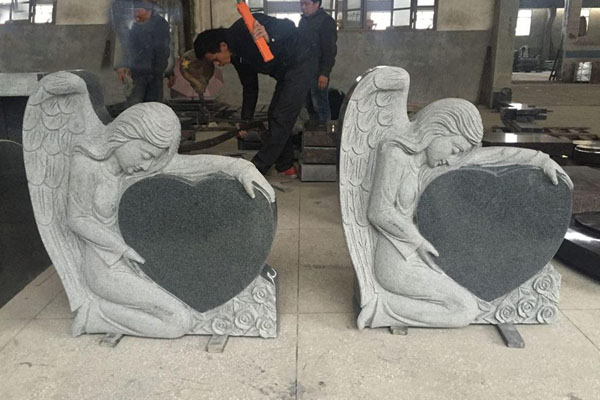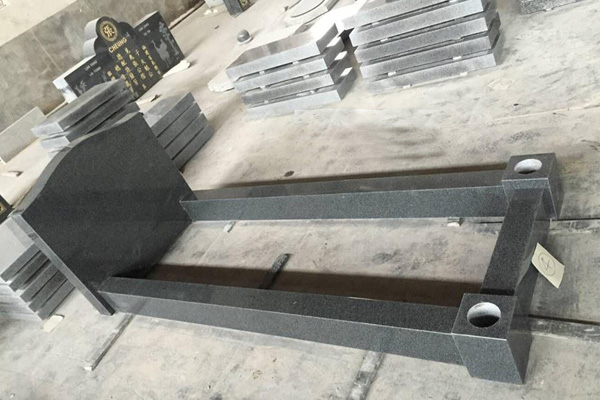 This is book design Impala Black granite funeral headstone monument for UK. The natural granite is from local quarry with low price. It is nice and easy to fabricate into all kinds of designs.