Low Priced Headstones Granite Headstones for Graves Cemetery Monuments Designs
This local natural granite is called Impala Black, which is universally used for interior or exterior tiles, with all kinds of surface finishing, also kitchen counter top as well as granite headstones. Compared to imported granite, this granite is cheap to fabricate Granite Headstones for Graves. Normally, we have detailed drawings from customers, before we start to design your cemetery monuments headstones. Of course, we can advise you sizes according to your market business experiences. For example, this low priced headstones is for Belgium market. If you are also from Belgium, we can give this size for your consideration. Or we can do little adjustment for details that you require. From photo, you can see it is crooked heart design with visible surface polishing, but nice, right?
Our advantages:
Materials: Impala Black is a choice of cheap granite material for headstones;
Color: Black natural granite;
Size: We welcome your detailed drawings;
Style: Belgium style by impala black granite;
Design: Crooked heart design with visible surface polished;
Surface finishing: Polished on visible surface;
Color reference: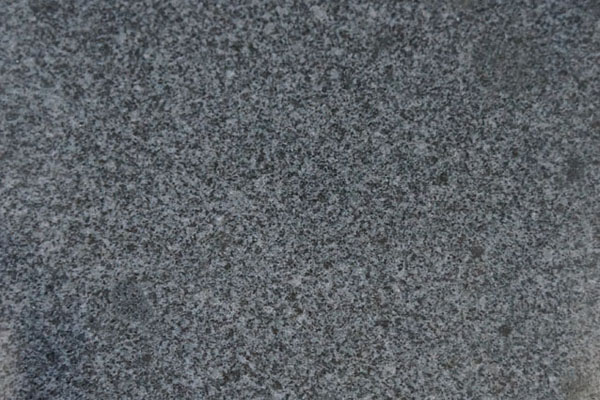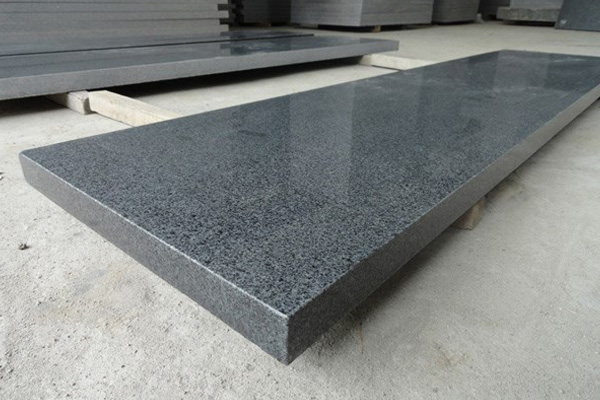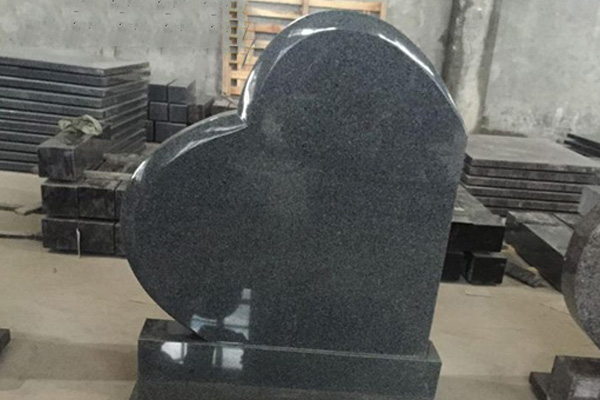 Other design for same material: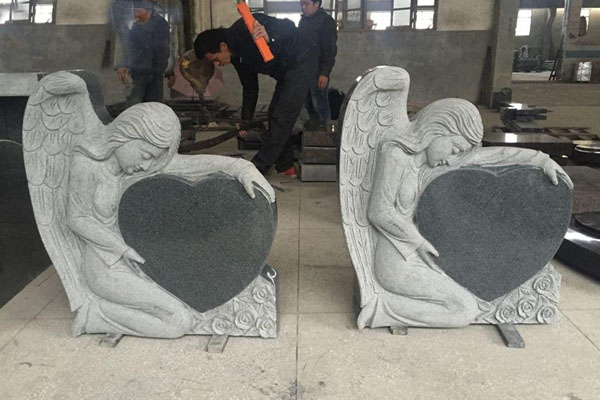 This is Impala Black natural granite low priced headstones for Belgium market. The granite is locally mined from Fujian province, so the material cost is comparatively lower. With simple hear design and visible surface polished, the granite headstone is well accepted for the market.