Large Headstone for Graves Black Granite Personalized Headstones Wholesale Headstones
Product details:
Materials: Impala Black natural granite from local quarry;
Color: Black natural granite;
Size: Your detailed drawings are welcome;
Style: Cyprus style by

impala black granite

;
Design: A large set of tombstone with personalized image inscription, golden cross, standing angel and urns, etc.
Surface finishing: Polished on visible surface;
Material details: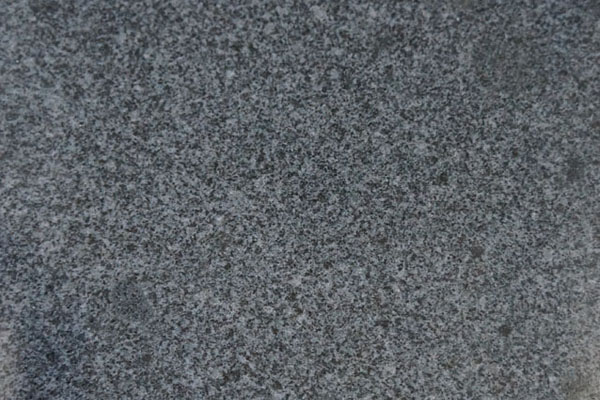 This is the customized or personalized headstones for Cyprus customer. It is a large set of headstones, including such elements as personal photos inscription, golden cross, urns and angel, etc. It is like a big project for the dead.