G654 Impala Black Chinese Granite Slab Wholesalers Good Prices



Apart from regular polished surface, natural granite also can be processed into flamed surface, bush-hammered surface, grooved surface, mushroom surface, etc., so as to satisfy different needs in various situations. If you want granite for specific area, we also can advise certain surface finishing type.

Commond slab size:
2400*1600mm; 2400*600mm;
Thickness:
15mm; 18mm; 20mm; 30mm;

Most of customers prefer cut to size tiles or kitchen counter top for their projects. We can help fabricate your required sizes in our factory.
Big slab & Package: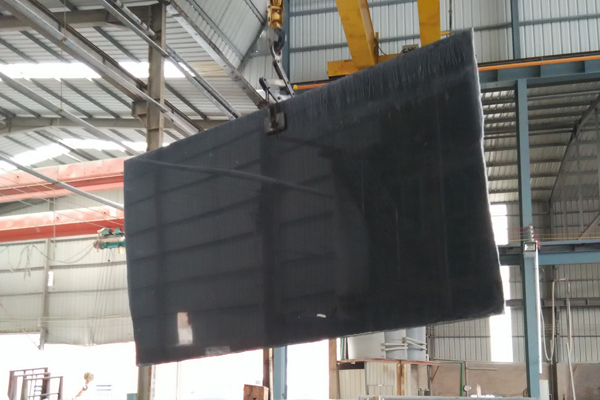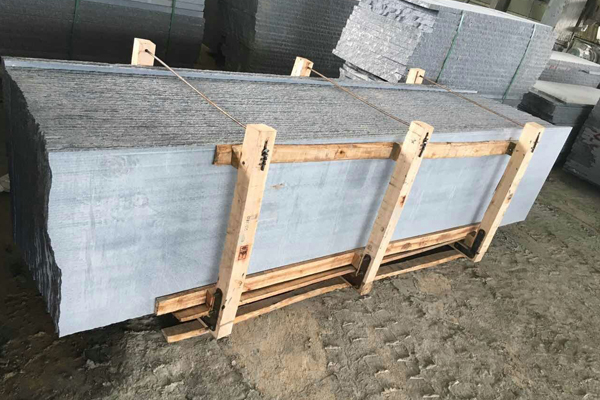 Steps fabrication: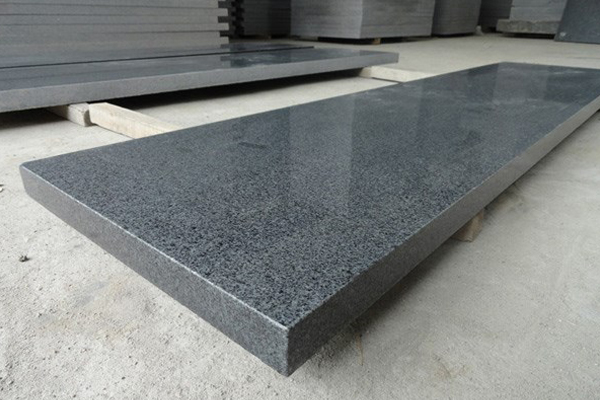 Kitchen top fabrication: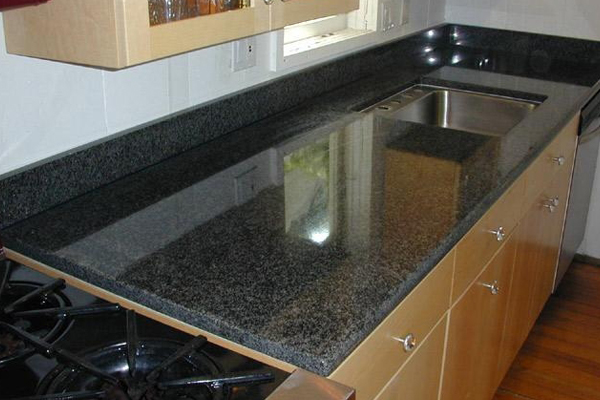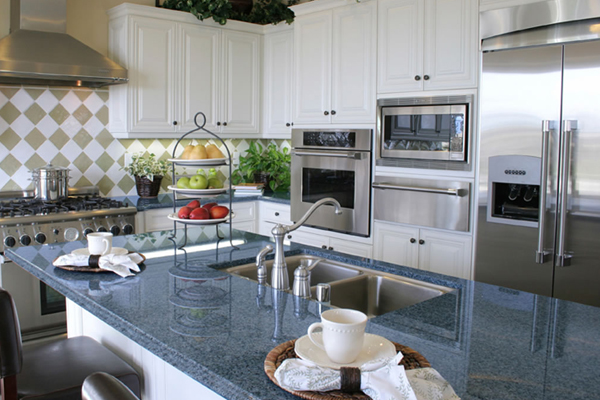 This fine grain black granite is popular for exterior flooring tiles or stairs tiles with bush-hammered surface. Some customers also have it for kitchen counter top.