Tan Brown The Most Common Natural Granite for Indoor Or Outdoor Stone Materials
The natural granite stone is an intrusive igneous rock with great mechanical strength. This rock is largely used in civil construction because of its high mechanical and chemical resistance. Excellent is its resistance to corrosive acids and aggressive substances, it is in fact widely used for memorials and monuments. Granite rocks are generally difficult to mold and polish, therefore they have an inferior aesthetic value, yet they have superior technical characteristics as mentioned above. In particular the granite has a great resistance to wear, abrasion and compression which is superior if compared to marble and limestone, furthermore the high presence of quartz makes them suitable and durable for external applications as well.
Sizes: As required
Cut to size granite tops: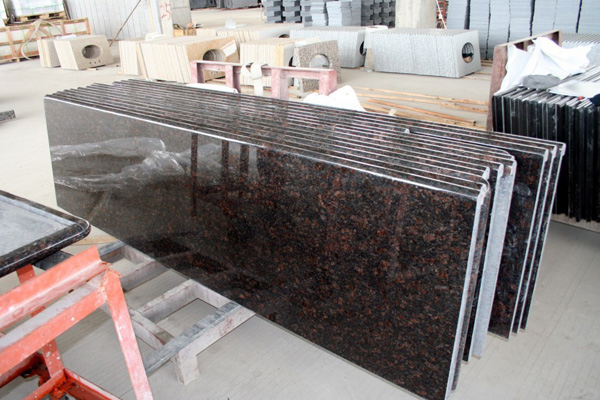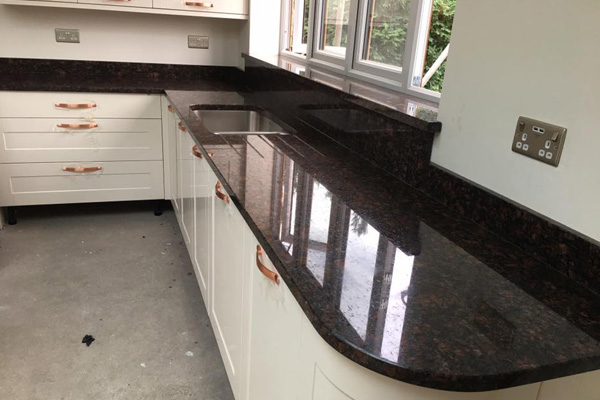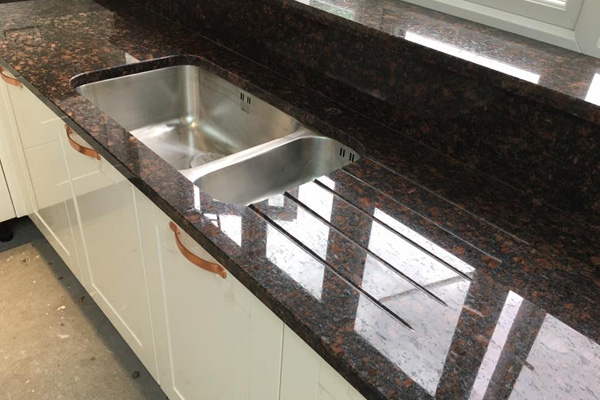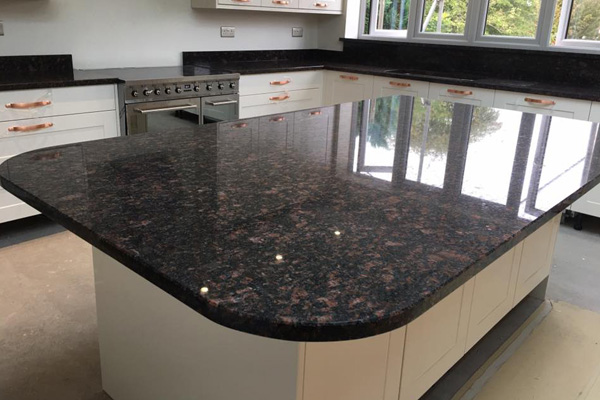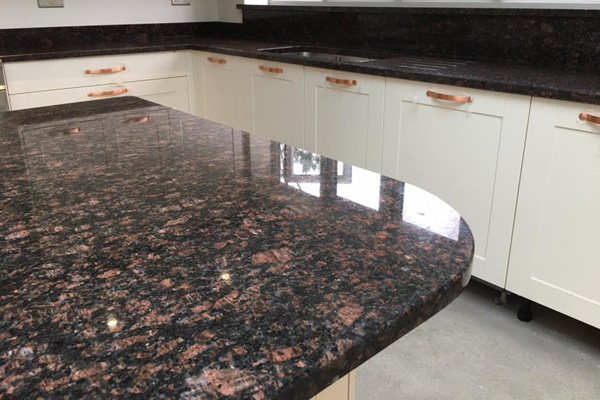 Tan brown is mined from India, but sells very well from China. China has a huge in-stock of Tan Brown block, which not only satisfies needs domestically, but meets requirements from outside countries with competitive prices.