Gold Butterfly Granite Countertop Slab Luxurious Natural Stone for Table Top
China has much granite resources in different provinces, which satisfies needs of many customers domestically or over the world. But, regularly, we also source many beautiful stone materials from outside, based on long-term business. That means we cooperate with direct quarry owners and get bottom price of granite blocks. With Chinese advantages of labor cost, we can supply the imported granite slabs with very competitive prices for customers. Most importantly, with our experienced stone QC, we can supply you with the top quality products and considerate services for you.
Slab size: 2400up * 1600up mm
Thickness: 18mm, 20mm, 30mm;
Slab photos: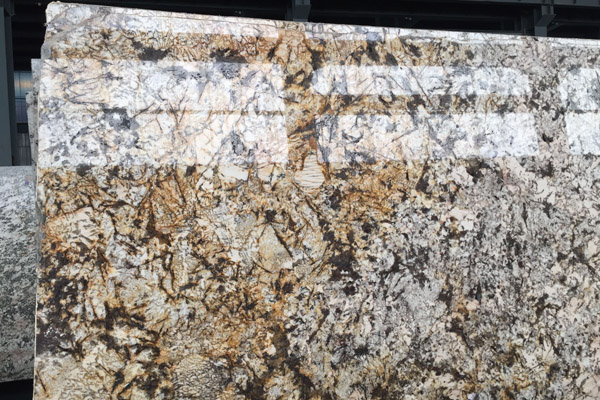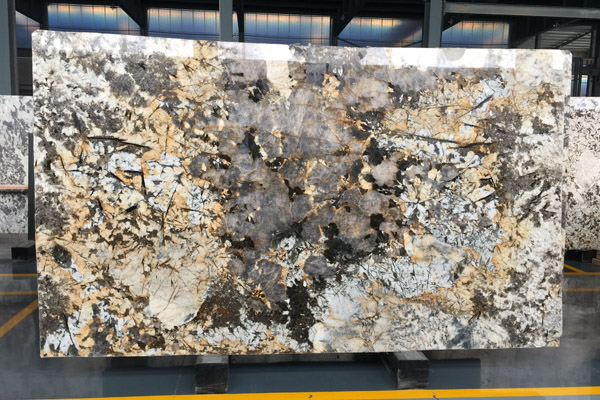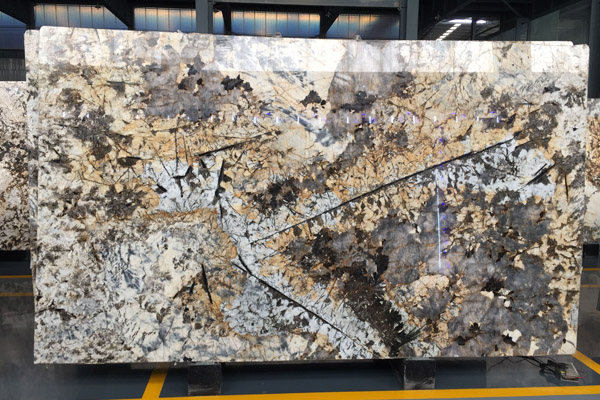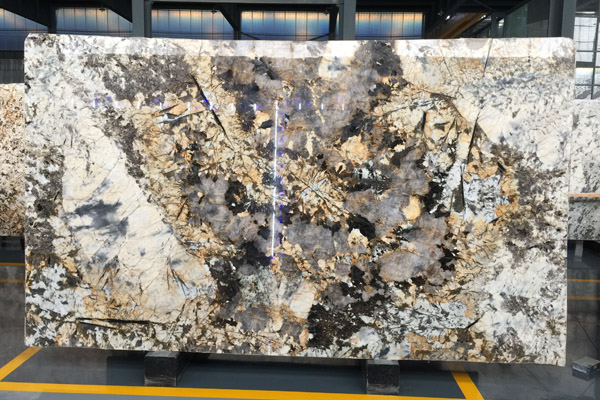 This natural granite looks so amazing with gold natural appearance. It looks royal and luxurious for interior decoration, no matter for kitchen countertop or flooring and wall tiles. Let's have a look to more slab photos.