Royal Ballet Newly Mined Black And White Natural Granite Kitchen Table Stone Slab
Actually, there are many similar colors of granite from different corners of the world. Therefore, many stone fabricators or project contractors prefer to source similar colors from China, because they can get very competitive prices. With comparatively low labor cost, we can cut down more cost of finishing cut to size granite stone products. Our company is the leader in this industry to source out new colors of granite or marble for you. You will be consistently surprised by our colors.
Normal slab size: 2700*1300mm
Thickness available: 10mm - 30mm
Samples: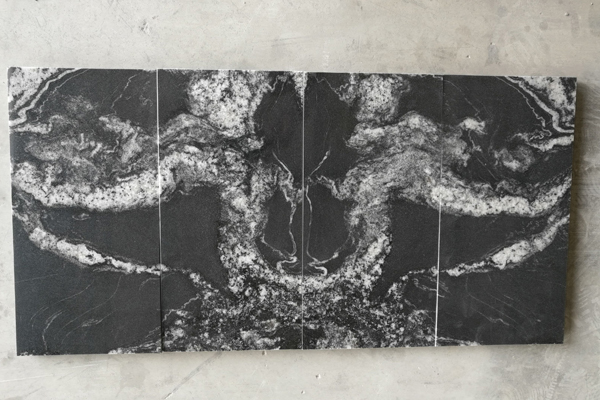 Slab 1: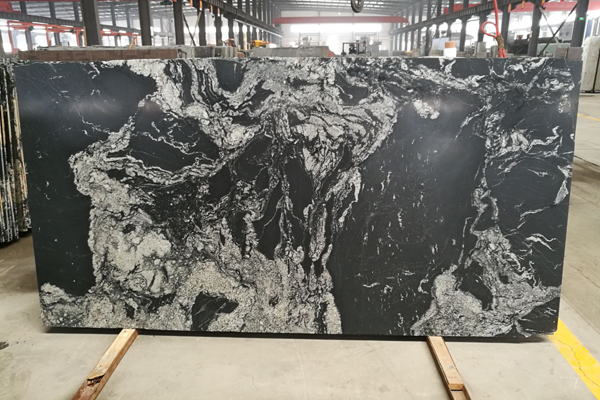 Slab 2: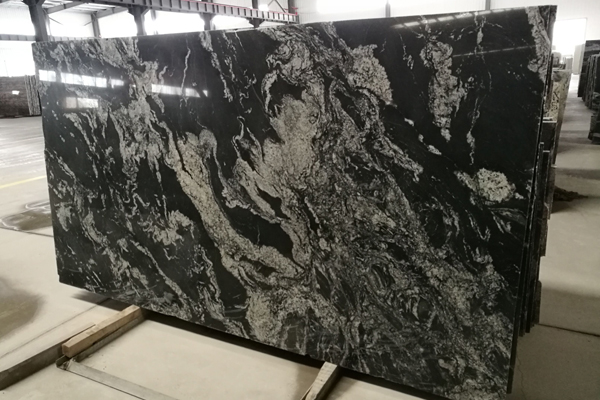 Pieces match: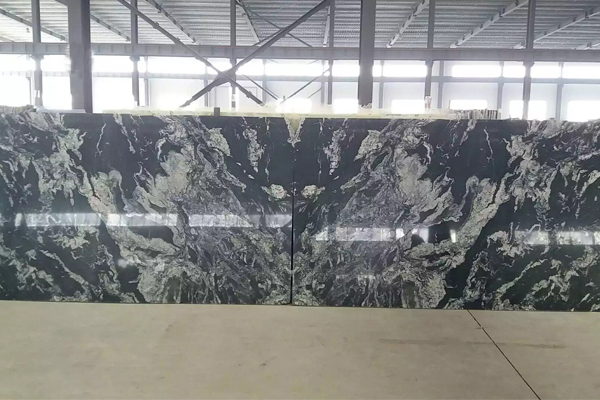 Kitchen top: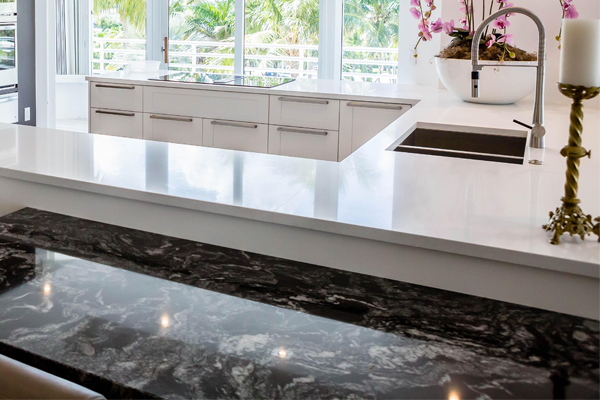 Iron frame package: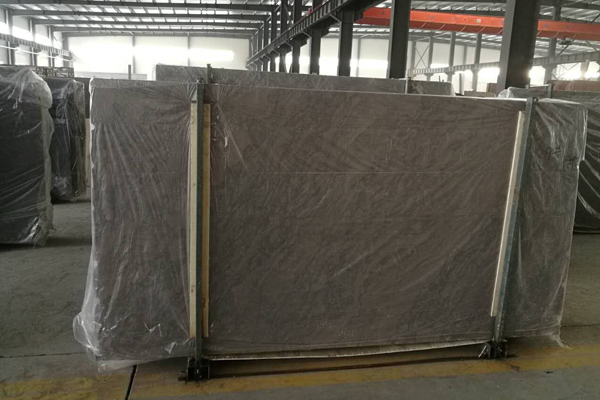 This natural granite is newly mined from northern China, which has black and white natural design color. It looks mysterious, but very enjoyable for interior decoration. We recommend you to apply it for kitchen worktop, if you have a good design idea.