Grey Engineered Stone Quartz Slab Calacatta Design New Quartz Top
Engineered quartz stone is a modern choice of construction stone materials, especially for interior kitchen top or other countertops. It make an active contribution to environmental protection by responsible production, the use of recyclable materials as well as extensive investments into innovative, environmentally friendly and efficient processes. We manufacture over 100 different designs or colors for different markets. You can have colors you want form us and enjoy the market competitive prices, based on good quality.
Slab view: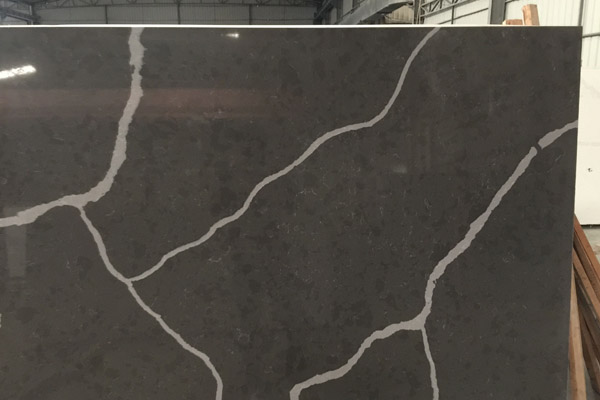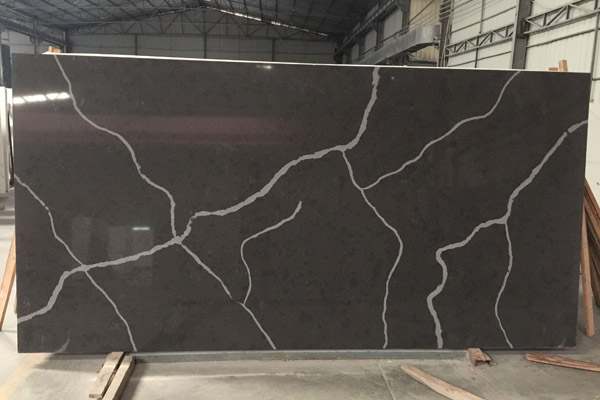 This is also the popular Calacatta design quartz engineered slab, but with grey base color and white vein. Do you like it? We supply not only big slab, but also prefab quartz top for certain project needs. If you don't like this design, we have many more choices for you.