Grey Natural Marble China Local Nice Vein Marble Slab for Project Tiles
Product details
:
Material: Natural grey marble originated locally from China;
Color: Nice natural grey marble color;
Size: 2400up*1600up mm
Thickness:
18mm mostly;
Surface finishing: Top polished for big slab and cut to size products with detailed drawings;
Usages: Flooring tiles, Wall tiles, window sills, etc.
Samples: Samples are available for free and freight is negotiable, according to total cost;
Packages: Sea-worthy wooden frame package for big slab and wooden box for cut to size products;
Slab photo: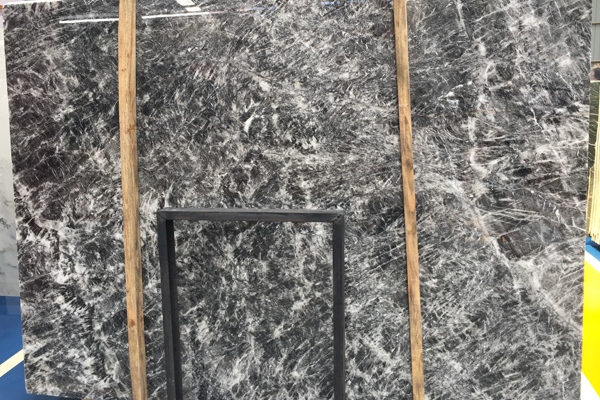 This is the China locally mined grey natural marble, which is popular for interior flooring or wall covering tiles. With some white vein, the marble color looks amazing when you apply it for big area. You are welcome to ask for samples from us.