Italy Wooden Grain Natural Marble Beige Vein Marble Slabs for Tiles
Marble with its inherent warmth, adds a sophisticated element to the area in which it is installed. Its naturally random appearance, engineering characteristics, and ease of maintenance makes it a premium choice for floors, wall claddings, table tops and vanity tops. Many marbles are well suited for wet area application, which extends the versatility of this material to include bathrooms, showers and wetrooms.
Slab views: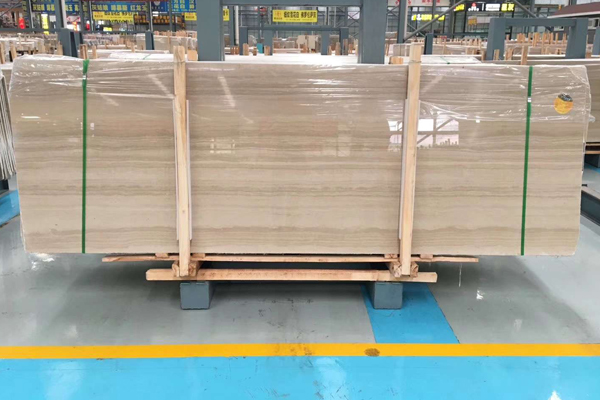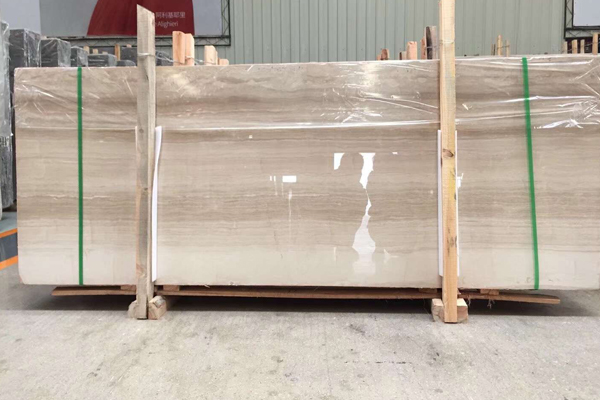 It is the Italy mined wooden grain beige marble, which is not only popular for Chinese local market, but also for all over the world. It brings feature of wooden grain into interior floor or wall decoration. With its special characteristics, it gives you different experiences for inside surroundings.