Natural Marble Vein Imitation Engineered Quartz Countertop Slab 2cm Price
Before quartz engineered stone is accepted by common families, its original designs are mostly starlight or mirror sparkling types. The designs with surface mirror sparkling are still popular for certain markets, becuase they are cheap now and people are get accustomed to them.
However, if we are talking about quartz countertop, especially about high-end quartz top designs, we think out marble vein design quartz colores. Yes, they are artificial stone quartz, but they looks so natural that sometimes, you can't differntiate from natual marble. Moreover, marble vein quartz avoids many defects of natural marble stone. For example, all quartz stone slab can be customized to several sizes for detailed projects and they are easy for fabrication, etc. Therefore, now, we are creating many new designs of quartz slabs with marble imitation vein. If you know quartz stone or if you like it, you surely will find your favorite one from our quartz factory.
Product details
:
Material
:
Engineered / Artificial / Industrial Quartz Slabs for Countertop;
Color:
Carrara white vein and calacatta white vein on white base quartz slab;
Size:
3200*1600mm; 3000*1600mm; 3000*1400mm; 2800*1300mm
Thickness:
18mm; 20mm; 30mm;
Surface finishing:
Polished; Horned; Leathered;
Usages:
Kitchen Countertop, Vanity top, Flooring tiles, Wall tiles, window sills, etc.
Samples:
Samples are available for free and freight is negotiable, according to total cost;
Packages:
Sea-worthy wooden frame package for big slab and wooden box for cut to size products;
Current market:
Italy, Poland, Germany, UK, Israel, Mauritius, Mexico, US, Chile, Argentina, Brazil, etc.
Big slab: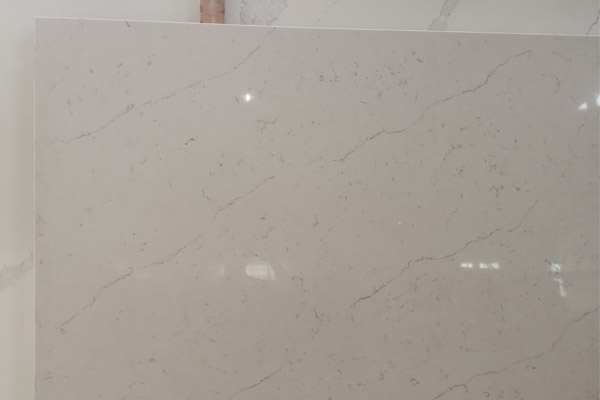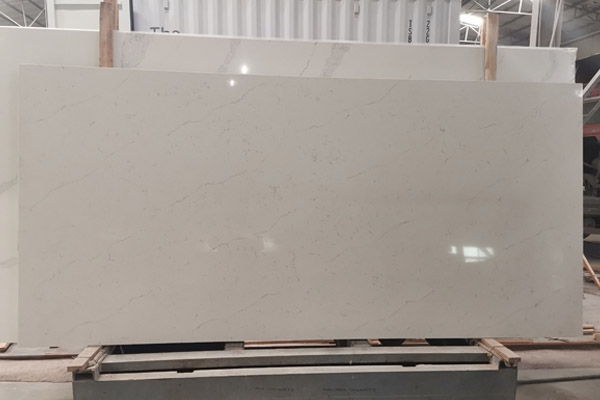 Loading ways: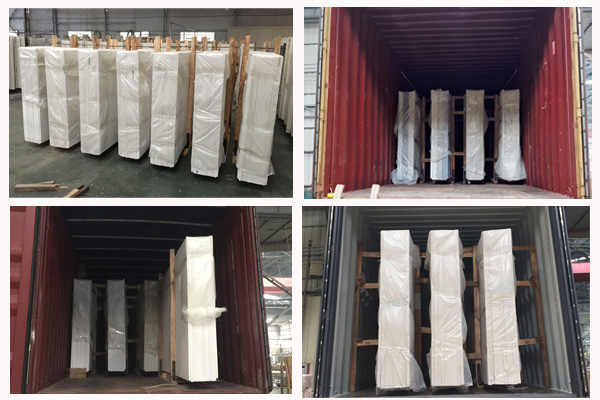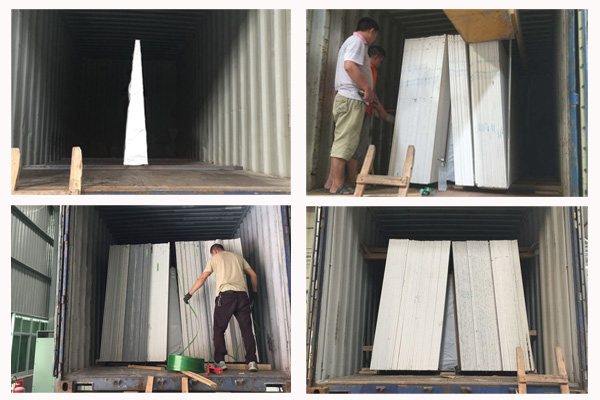 Factory corners: