OP3300 Colored Glaze Gold quartz composite stone quartz and granite countertops

How to buy cut to size kitchen worktops with good price, but nice quality? It is the questions, especially for quartz top project dealer. Firstly, you have to know the size of full quartz slab, and you need to make full use of it, which means you should avoid waste of quartz slab. Now in quartz market, we have popular jumbo size, that is, 3200*1600mm or 126''x63'' by different thickness. For some European countries, they prefer 3000*1400mm, as they have their own regular quartz worktop size, which, as I mean, can use up full quartz slab. Then, as we know, China has comparatively low labor cost for processing quartz countertops. We can provide competitive prices for cutting cost of sink, faucet holes and anchor holes, and processing cost of edge polishing, edge laminate, etc. So you are welcome to send us inquiry about cut to size counter tops.

Slab specifications:
3200*1600mm; 3000*1600mm; 3000*1400mm; 2800*1300mm;
Thickness:
12mm; 15mm; 18mm; 20mm; 30mm;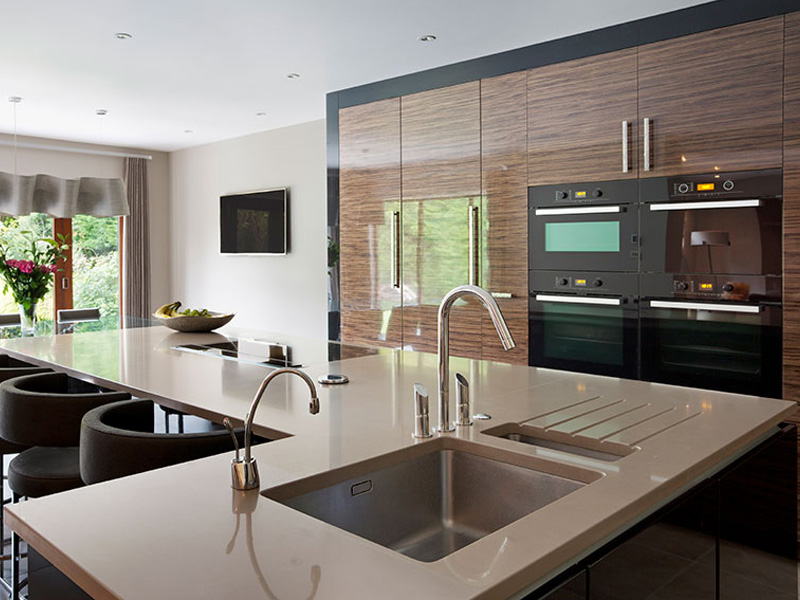 This is fine grain quartz with simple gold or yellow color. It is close to pure yellow, but with little diamond as nice grain quartz color.