OP3303 Nice Light Grey engineered stone quartz stone slab China supplier

Why we can't manufacture few pieces of quartz slabs for your required colors? For most of new customers, they prefer to mix different colors of quartz stone for their first container. We fully understand that and we would love to help. The best way is to choose in stock materials, but same nice quality. However, in stock materials, sometimes, are different from what customers really need, in consideration of slab size and thickness. Therefore, customers want us to produce 10 pieces for each color. Actually, we cant do at times, especially at hot season. You know, we normally need to spend 3 hours on washing machine because of changing different colors. Within this time, we can manufacture many slabs. After comparison, it is hard to give up many slabs to manufacture few pieces of many colors. Of course, to help customer start new business, we will figure out better way to solve this problem. For examples, we will combine few pieces with other customers' orders, which makes order of few pieces possible.

Slab size:
3200*1600mm; 3000*1600mm; 3000*1400mm; 2800*1300mm;
Thickness:
12mm; 15mm; 18mm; 20mm; 30mm;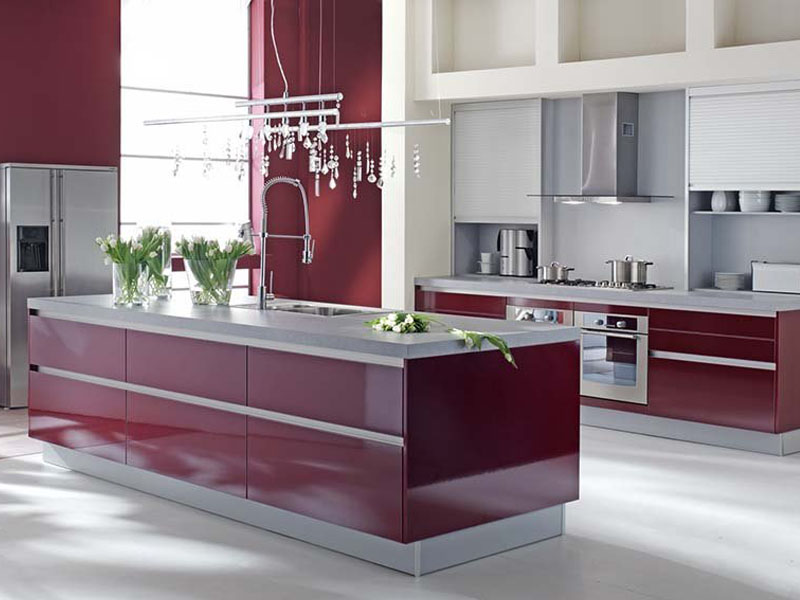 Without any grain on top surface, it is simple fine grain grey quartz color. However, it sells very well for kitchen counter tops. Cut to size countertop is available in our factory.