OP6203 French Grey factory price of quartz composite countertops

"Best quality, factory price." After quartz slabs is compressed under vacuum conditions, it is actually soft when you touch it. Then, it needs to be put in quartz oven for certain period time with different temperatures in 2 ovens, separately. When this process is finished, the quartz slabs become hard and hot, when it just comes out from oven. Then, quartz slabs should be put straight for more than 24 hours for more solidification. Sometimes, quartz slabs become curved, because it is not put straight for enough solidification. After 24 hours, the quartz stone can start polishing for finished quartz slabs.

Big slab images: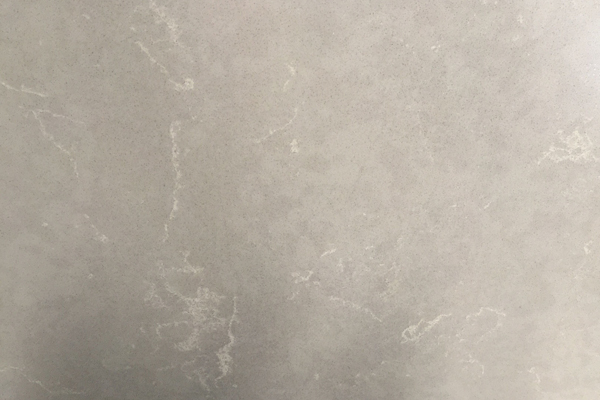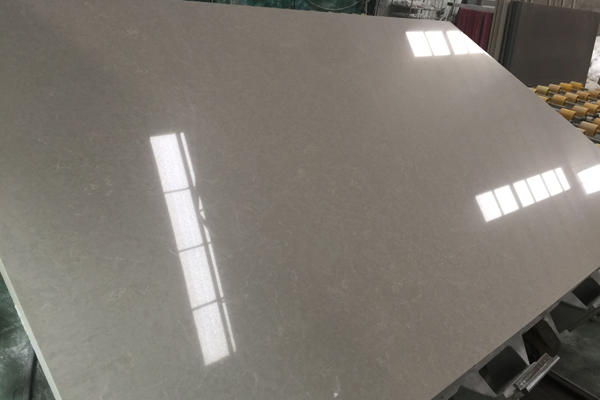 This is nice grey color quartz with simple white grain. It looks natural in color design, which is getting more popular for kitchen top fabricators.