Thin Grey Vein White Quartz Slab Calacatta Book Match Slabs for Kitchen Island Top
Most of quartz color designs have similar raw materials to finish, that is, quartz sand or powder, resin and colores pigments. Only small part of them need some expensive raw materials, because the raw materials are limited and complicated to get. However, different designs of quartz slabs have a big prices range. Why?
The reason is the manufacturing efficiency. In other word, the quartz designs which spend more time or labor works are more expensive, just like calacatta quartz slabs. The calacatta quartz slabs are the most expensive in

quartz colores range

, not because they need expensive raw materials, but because they are complicated and need more labor works. After workers have got skills for manufacturing certain colores, thier prices would go down.
Product details
:
Material
:
Engineered / Artificial / Industrial Quartz Slabs for Countertop;
Color:
Carrara white vein and calacatta white vein on white base quartz slab;
Size:
3200*1600mm; 3000*1600mm; 3000*1400mm; 2800*1300mm
Thickness:
18mm; 20mm; 30mm;
Surface finishing:
Polished; Horned; Leathered;
Usages:
Kitchen Countertop, Vanity top, Flooring tiles, Wall tiles, window sills, etc.
Samples:
Samples are available for free and freight is negotiable, according to total cost;
Packages:
Sea-worthy wooden frame package for big slab and wooden box for cut to size products;
Current market:
Italy, Poland, Germany, UK, Israel, Mauritius, Mexico, US, Chile, Argentina, Brazil, etc.
Big slab: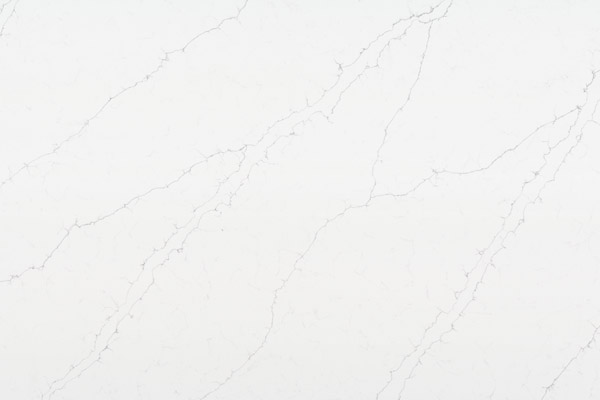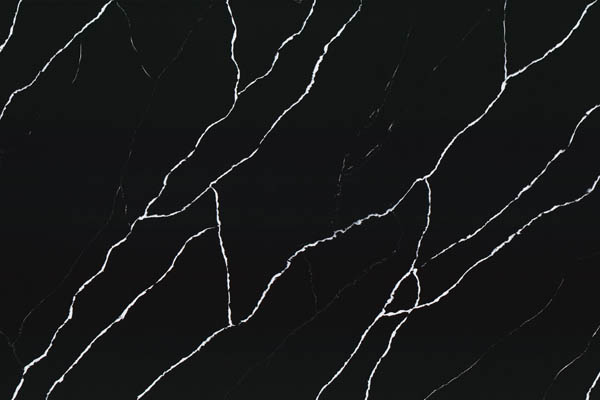 Slab package and shipping:
Factory view: