Black Granite Headstones Double Headstones for Graves Gravestone Inscription
Over years of business activities with German customers, we well know that German market is very strict in product quality, especially for some details. As to headstone products, we take them as artworks to finish. No matter it is easy design or difficult one, our craftsmen all take them seriously and make them perfect in details. Actually, besides German market, we hope we can provide wonderful products for each market. From material choice to product finishing and package, we are professional in controlling the quality and communicating with you on each detail. You will know how we can do, only if we have a opportunity to work together.
Product Features:
Materials: The two kinds of material are G654 natural granite & Mongolia pure black granite;
Color: Pure Black and Impala Black granite;
Size: Detailed size requirements by your drawings;
Style: Germany style
Design: Two upright granite headstones;
Surface finishing: Polished on most of visitble surface and Bushhammered at some corners;
Our factory: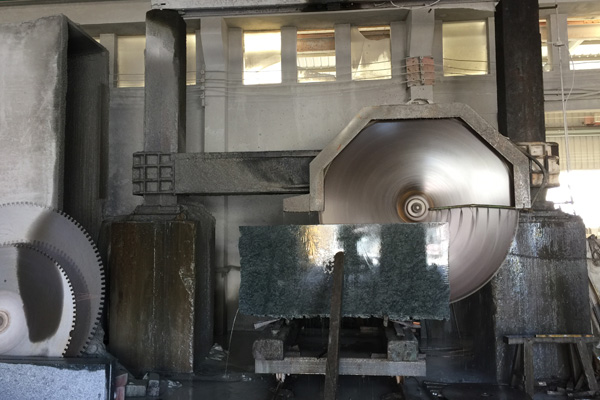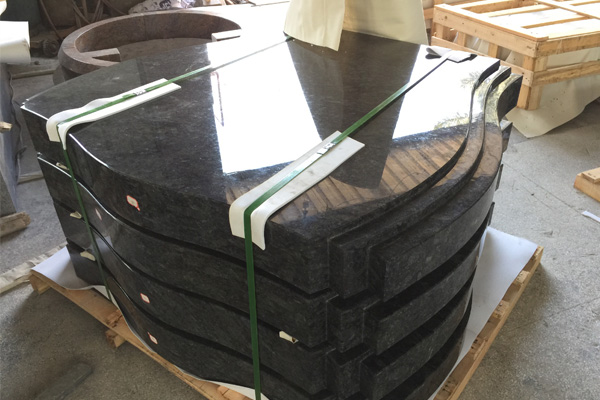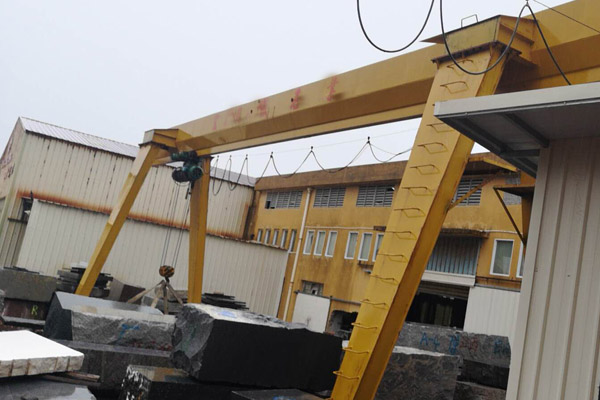 This is the couple headstones for Germany market, with two different granite material. The design is simple, but looks good for memorial headstones. The material is from local quarries, so the cost of the material is obviously cheaper.