Kitchen Countertop Best Choice Engineered Quartz Top Cheap Price Table Top
In one house, kitchen normally occupies a certain area, which especially shows its environment openly to all visitors to your house. Moreover, kitchen countertop cast much importance to the image of the environment where you live. People prefer to update their kitchen surroundings with popular countertop materials. Currently, quartz engineered stone is your best choice.
Family owners have used granite for a long history, because grantie surely has its merits as kitchen top material. However, people are getting bored of granite colores. With comparison of quartz engineered stone, they gradually find the shortcomings of granite, rather many advantages of quartz stone. What's more, quartz stone has a great amount of colores and a big range of prices for your choices. Therefore, if you are going to update your kitchen countertop, consider the quartz material and make comparison in details.
Product details
:
Material
:
Engineered / Artificial / Industrial Quartz Slabs for Countertop;
Color:
Calacatta white vein on white base quartz slab;
Size:
3200*1600mm; 3000*1600mm; 3000*1400mm; 2800*1300mm
Thickness:
18mm; 20mm; 30mm;
Surface finishing:
Polished; Horned; Leathered;
Usages:
Kitchen Coun
tertop, Vanity top, Flooring tiles, Wall tiles, window sills, etc.
Samples:
Samples are available for free and freight is negotiable, according to total cost;
Packages:
Sea-worthy wooden frame package for big slab and wooden box for cut to size products;
Current market:
Italy, Poland, Germany, UK, Israel, Mauritius, Mexico, US, Chile, Argentina, Brazil, etc.
Big slab: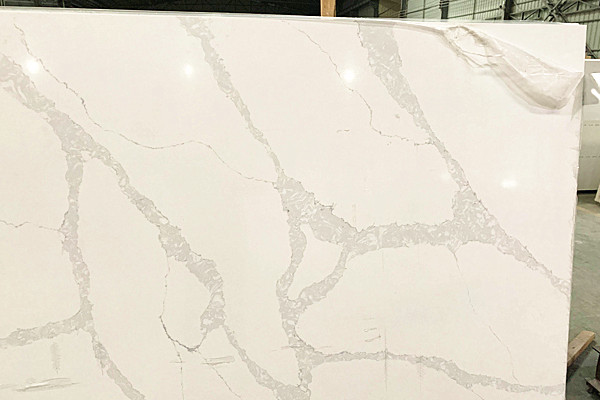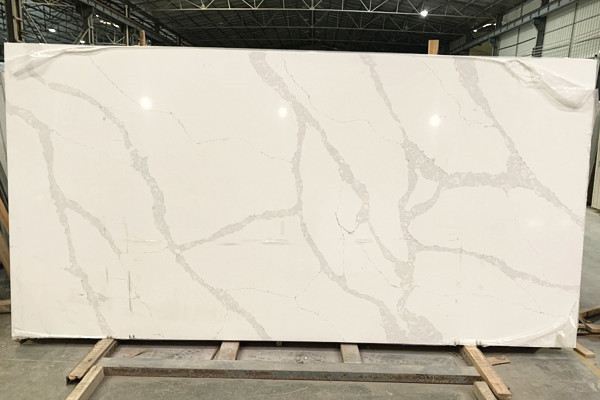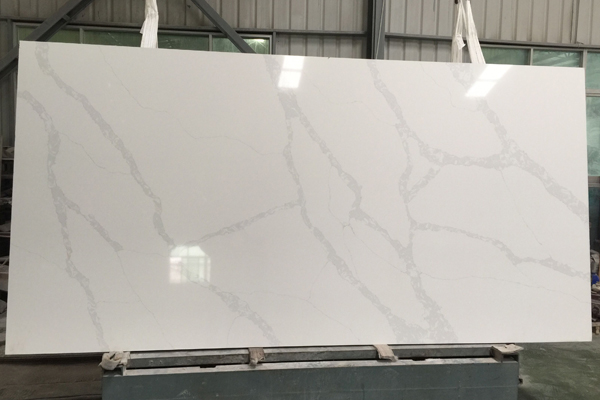 Packages: