Micro Crystal White Mirror Sparkling Little Diamond Quartz Engineered Slab
Engineered quartz stone is familiar to most of us, because its price is acceptable to normal families. We well know its advantages in anti-scratch, anti-heat and non-absorption of water, as well as abundant colores choices. However, it is very important to choose a good supplier, because there are much new manufacturers in recent three to four years. If manufacturer or supplier is new in the market without enough production or selling experiences, the product quality can't satisfy you and make you lose money.
For us, we have manufactured quartz slabs for more than 5 years with much lessons during production and own stable quality to sell nice quartz slabs all over the world. With our experienced production and nice quality proudcts, we are welcome to many regular purchaser of quartz slabs in different market, like Canada, US, Mexico, Puerdo Rico, Chile, Peru, Brazil, Argentina, UK, Italy, Germany, Malta, South Africa, Mauritius, etc. We can't say we can supply the cheapest products, but we are sure that we provide the most competitive quartz stone with nice quality and good prices.
Product details
:
Material
:
Engineered / Artificial / Industrial Quartz Slabs for Countertop;
Color:
Micro crystal white quartz slab with little mirror sparkling;
Size:
3200*1600mm; 3000*1600mm; 3000*1400mm; 2800*1300mm
Thickness:
18mm; 20mm; 30mm;
Surface finishing:
Polished; Horned; Leathered;
Usages:
Kitchen Coun
tertop, Vanity top, Flooring tiles, Wall tiles, window sills, etc.
Samples:
Samples are available for free and freight is negotiable, according to total cost;
Packages:
Sea-worthy wooden frame package for big slab and wooden box for cut to size products;
Current market:
Italy, Poland, Germany, UK, Israel, Mauritius, Mexico, US, Chile, Argentina, Brazil, etc.
Slab photos: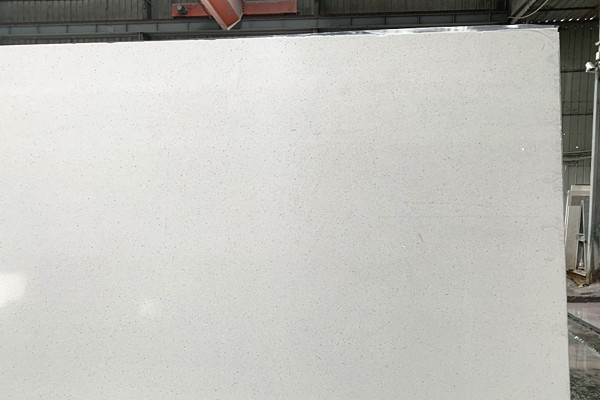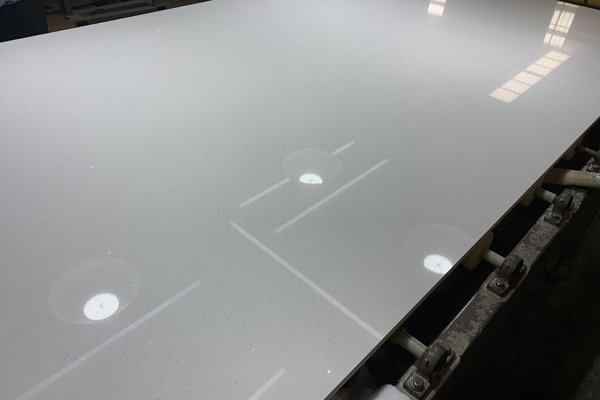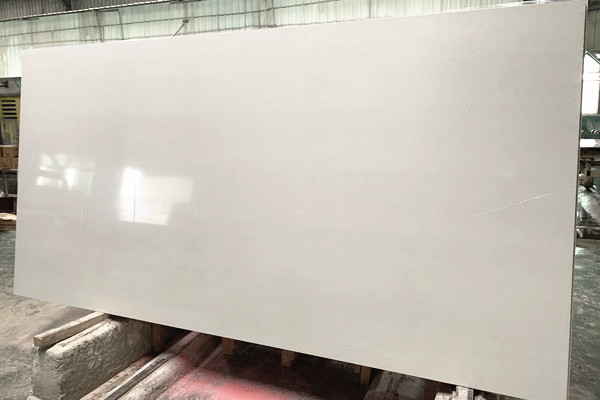 Install effect: