Orange Color Industrial Artificial Quartz Slab Compressed Stone Quartz Benchtops
How do you choose your kitchen countertop?Here is some advice.
To be first, you need to decide which stone material you prefer as countertops. Normally, people prefer stone materials like marble, granite and quartz. Marble is very good-looking, but too soft to keep its surface for a long time. Granite is a good choice, but you are fed up with its non-consistent color. Nowadays,

quartz surface countertop

is hot, with a good many choices.
Second, you need to calculate your budget. Different granite material has various prices, same as quartz surface stone. Most of quartz slabs enjoy similar cost of raw materials. The price of quartz slab is mainly decided by its techniques. For example, for starlight quartz slab, workers just need 20 minutes to finish one slab before compressing, while for

calacatta quartz slab

, they may need to spend 1 to 2 hours, because of complicated process before compressing.
And thirdly, you need to consider your cabinet color and kitchen decoration style. You know, quartz slabs have various colors like popular white, beige, black, grey and rainbow colors. Therefore, you can choose a nice quartz countertop to match your kitchen style.
Big slab and project: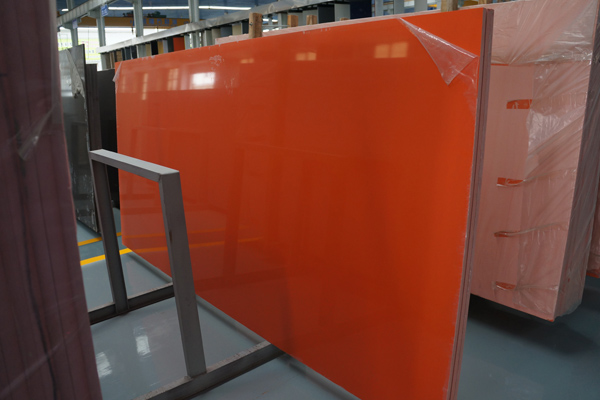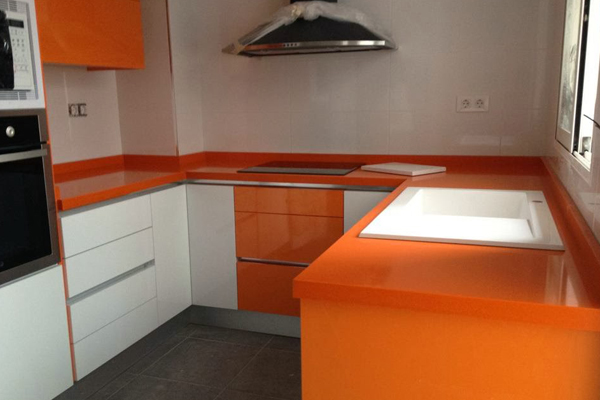 Package and loading: